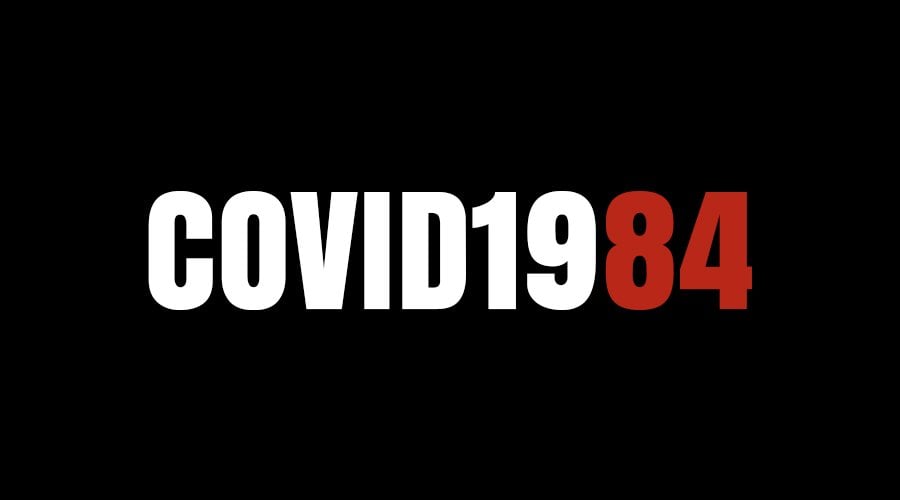 The Facts: Below is a deep discussion regarding increasing COVID vaccine pressure and how it may be mandatory in order to to have certain rights and freedoms.
Reflect On: Are we seeing basic freedoms and enjoyable experiences within life become inaccessible for those that don't wish to participate in extreme COVID measures? What is this fear driven approach saying about our general view of life at this time?
So many are concerned about mandatory vaccination. Further, many are starting to see that mandated vaccines may not be the future, but that services and options will be denied unless you can prove you have been vaccinated. Is it still the time to point the blame? Or is there a radical new approach we must take? A shift in our worldview, re-examining who we think we are, why we are here and what world we want to create is where we will begin to find the answers we are looking for.