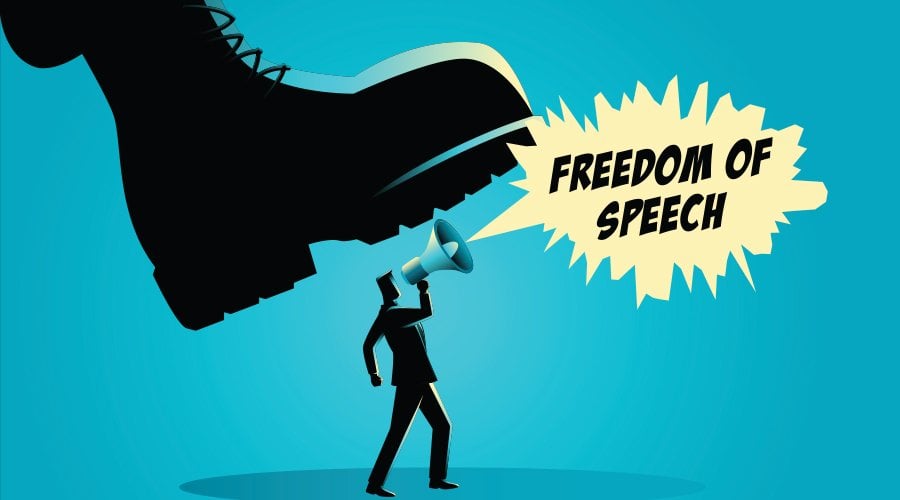 The situation is so bad in 48 universities – 35 per cent – that it warrants legislation to stop campus censorship, the study says.
Another 70 institutions (51 per cent) have seen some failures which should be examined by watchdog the Office for Students. Only 19, representing 14 per cent, do not warrant external attention, says the report by think-tank Civitas.
Before the pandemic hit, Education Secretary Gavin Williamson said protecting free speech on university campuses – and stamping out 'no-platforming', where speakers are denied the chance to outline their beliefs because students think these are unacceptable – was one of his priorities. He has threatened to introduce new laws against censorship if the situation does not improve.
Read more: More than a third of British universities are imposing 'severe' restrictions on freedom of speech including Oxford, Cambridge and St Andrews, a report claims