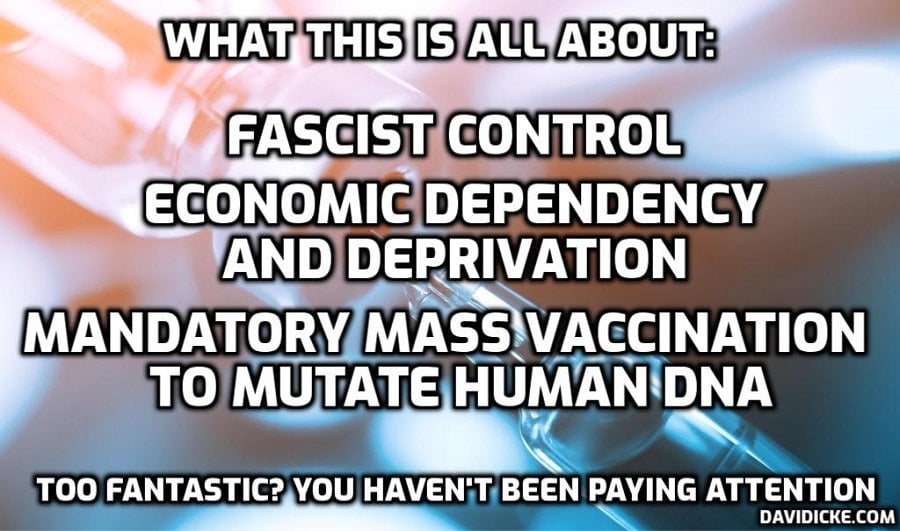 Unicef has launched a domestic emergency response in the UK for the first time in its more than 70-year history to help feed children hit by the Covid-19 crisis.
The UN agency, which is responsible for providing humanitarian aid to children worldwide, said the coronavirus pandemic was the most urgent crisis affecting children since the second world war.
A YouGov poll in May commissioned by the charity Food Foundation found2.4 million children (17%) were living in food insecure households. By October, an extra 900,000 children had been registered for free school meals.
Unicef has pledged a grant of £25,000 to the community project School Food Matters, which will use the money to supply 18,000 nutritious breakfasts to 25 schools over the two-week Christmas holidays and February half-term, feeding vulnerable children and families in Southwark, south London, who have been severely impacted by the coronavirus pandemic.
Read more: UNICEF to feed hungry children in UK for first time in 70-year history – all in line with the Cult 'covid' lockdown plan to create mass human dependency (control) that I have been warning about since March