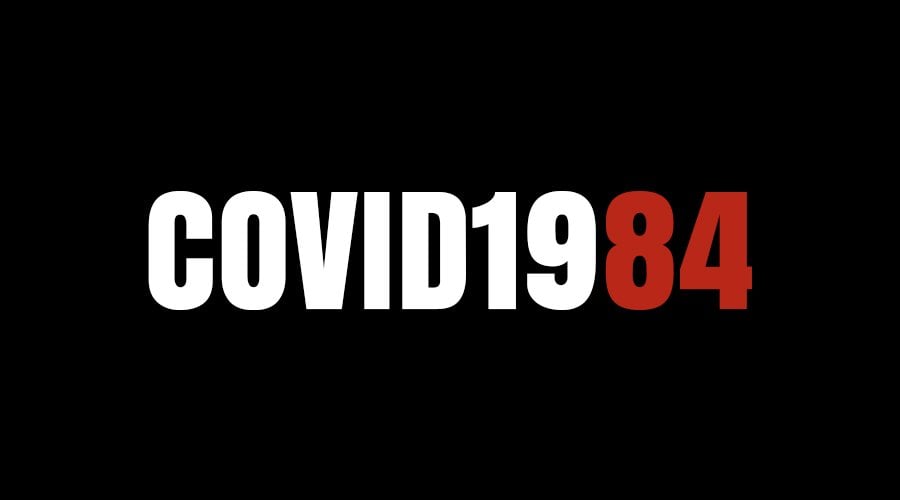 In a year of extraordinary and often terrible actions taken in response to COVID-19, yet another international civil society group warns that governments are leveraging the pandemic to tighten controls over their subjects. Ominously, it's not the first such warning and comes as even traditionally liberal democratic countries step up surveillance of dissidents and crack down on public opposition.
"The COVID-19 pandemic has had a dire impact on civic freedoms globally," Civicus, a South Africa-based group that promotes civil society and freedom of association, reported last week. "Our research shows that governments … are using the pandemic as an opportunity to introduce or implement additional restrictions on civic freedoms."
The United States drops in status from "narrowed" to "obstructed" for "restrictive laws, the excessive use of force against protesters, and an increasingly hostile environment for the press." The Civicus rating emphasizes militarized tactics and mass arrests in response to the Black Lives Matter protests that erupted this year. While those protests aren't explicitly linked to the pandemic, they were likely exacerbated by the disruptions and economic pain caused by lockdowns that brought simmering preexisting tensions to a boil.
Unfortunately, Civicus's ratings criteria seem anecdote-driven and rather arbitrary. While the U.S. is (rightfully) dinged for sometimes heavy-handed treatment of protesters (while police in other locations seemingly surrendered the streets to favored political factions), other countries get a relative pass for cracking down on public expression that was specifically targeted at pandemic responses.
Australia, for example, is classified as "narrowed"—a better ranking than the U.S.—even as authorities arrest people for merely planning to protest against pandemic-related lockdowns. The country is also moving to centralize surveillance of travelers in the name of public health and to ease domestic monitoring of electronic communications.
Read More: Technocracy Rises, Freedom Declines As COVID-19 Spreads