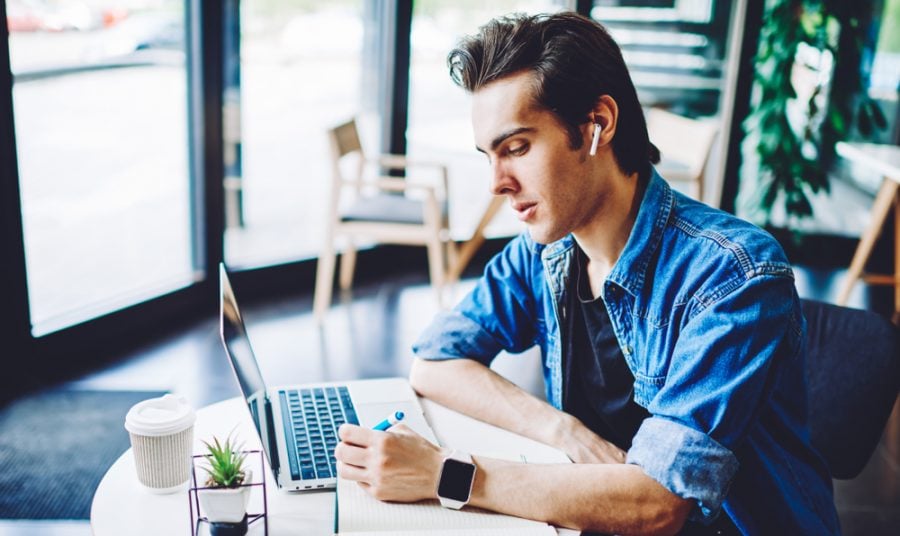 English as a foreign language can be difficult, especially when you have to write long form assignments in it.
Students going to English speaking countries for further education may have difficulty in the beginning when it comes to writing in English.
If you have an English course, and you are struggling to pass it – you have come to the right place!
In this article, we will give you some great tips that will help you improve your English writing skills.
Don't be afraid to make mistakes
It is incredibly daunting to be afraid of writing something with the fear that it won't be as good.
We are here to tell you that if you don't let someone else point those mistakes out for you, how will you learn?
Everyone knows and understands that writing and speaking in a language that is not your own is no easy feat.
You will be surprised to see how understanding and helpful people can be.
Constantly be in an English speaking environment
This is the absolute best way to become better at writing in English. You will be learning passively, and you will see the effects of it when you write.
Make friends that only speak in English, and force you to speak to them too. It will be difficult at first but once you get out of your comfort zone, it will get easier by the day!
The best way to become good at a language is to constantly practice speaking it, and the best way to do that is with other people.
Read lots of articles
Read how other people write, and be observant about it.
If you like something, write it down in a separate notebook so you remember such sentences.
There are also many short courses that offer writing help online. You can do these courses every now and then when you have time.
Keep a list of all the new vocabulary you learn.
Use new words in conversations and writing
Try to use the new vocabulary you learn in your daily conversation.
This practice will allow you to embed those words into your actual vocabulary and pretty soon, you won't have to think about it.
Also, make it a point to use these new words in your writing assignments. In the end, that is why you are doing this anyway – to better your writing skills!
Don't lose sight of your ultimate goal
Improving writing skills is not an overnight process.
It will take some time for you to start seeing results, but the best thing to do is to stick to your plan, and do the things we mentioned above.
Practice is key, and feedback is also just as important.
Talk to your English course professors and see what they have to say about your writing.
They will also be a great source of help on your journey to improve your English writing skills.