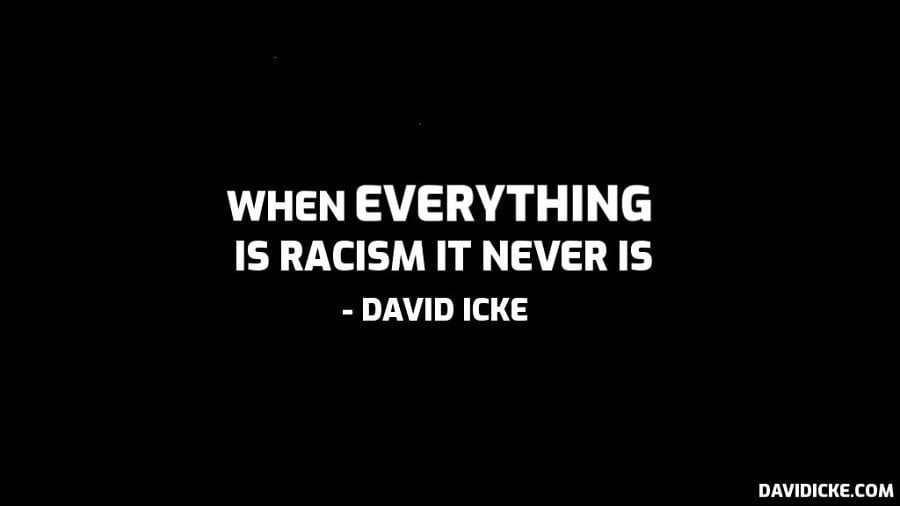 Ludicrous new racism scandal hits the world of soccer.
Another 'racism' scandal in football erupted after a match official referred to a black guy as a "black guy," and was punished with a 10 match ban.
Yes, really.
The incident happened during a Champions League game between Paris Saint-Germain and Istanbul Basaksehir on Tuesday night.
Romanian official Sebastian Coltescu was accused of racially abusing Basaksehir coach Pierre Webo by referring to him as the "black guy" or "ala negru" in Romanian.
Coltescu used the term "black guy" to single out Webo because all the other coaches were white.
Ex-footballer John Barnes, who is black, underscored the ludicrous nature of the incident in a series of tweets.
"If they are the ONLY white person in a room or group… THEY ARE… how else would YOU describe the ONLY white person or BLACK person in a group?" he asked.
Barnes added: "[Demba] Ba said if he was white you wouldn't say white guy… but if there were 5 black coaches and 1 white coach .. he would have said "the white one"… what else could or should he say?"
The players walked off the pitch in response to the incident and the match was suspended.
An immediate media uproar followed, with outlets like the BBC praising the players for their vehement stand against racism, without actually explaining what 'racism' had occurred (none whatsoever).
Coltescu has been handed a ten match ban, despite him protesting, "Anyone who knows me knows that I'm not racist!"
The next night before the game was replayed, players wore "no to racism" t-shirts and took a knee before kick-off.