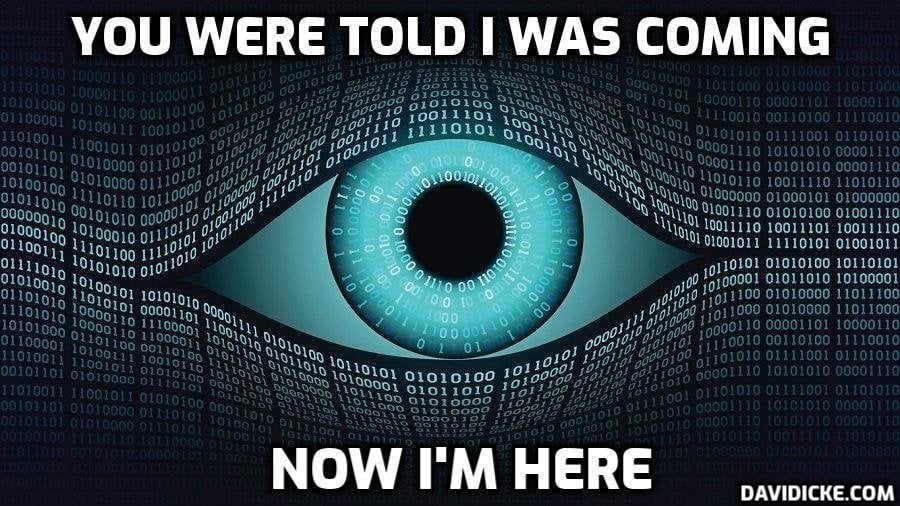 2021 is a big moment for CCTV: the world's one-billionth surveillance camera is likely to be installed by the end of the year. A single CCTV camera per every eight humans on Earth.
But of course, it doesn't quite work like that. Each camera doesn't follow a set group of people around, creating a neatly edited portrait. The cameras are (mostly) fixed in position, and some countries have many more cameras than others.
In China and the US, for example, there is already one camera per 4.1 and 4.6 people, respectively – way ahead of the curve. But what if it is more pertinent to think of how cameras are distributed spatially? After all, more cameras across a city with a smaller footprint makes for greater coverage of everybody's comings and goings.
The increasing levels of CCTV surveillance could have direct implication to people's privacy, so Surfshark wanted to know which cities have the highest number of CCTV cameras per square kilometer. We gathered the numbers, crunched them, and produced a series of new visualizations to illustrate just how pervasive surveillance cameras are in the 130 most populous international cities.
Read more: New Study Reveals The Most Heavily Surveilled Cities on Earth