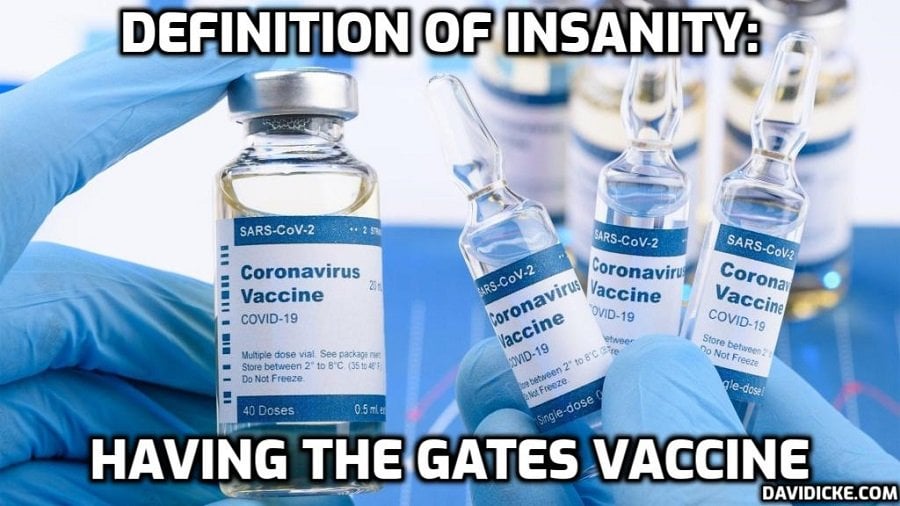 An investigation this week identified polyethylene glycol (PEG) as the likely reason two people in the UK suffered anaphylaxis after receiving Pfizer's COVID vaccine. In September, CHD Chairman RFK, Jr. warned the FDA that PEG in COVID vaccines could lead to severe allergic reactions
On Dec. 2, Britain's Medicines and Healthcare Products Regulatory Agency (MHRA) became the first in the world to approve a COVID-19 vaccine developed by Germany's BioNTech and Pfizer.
A mass vaccination campaign that targeted frontline workers to receive the vaccine began on Dec. 8. Within 24 hours of launching the campaign, MHRA acknowledged two reports of anaphylaxis and one report of a possible allergic reaction.
Reuters reported late yesterday afternoon that an investigation into the anaphylactic reactions by MHRA has identified polyethylene glycol, or PEG, as the likely culprit.
Imperial College London's Paul Turner, an expert in allergy and immunology who has been advising the MHRA on its revised guidance, told Reuters: "The ingredients like PEG which we think might be responsible for the reactions are not related to things which can cause food allergy. Likewise, people with a known allergy to just one medicine should not be at risk."
Read More: RFK, Jr. Warned FDA Three Months Ago About Ingredient in Pfizer COVID Vaccine