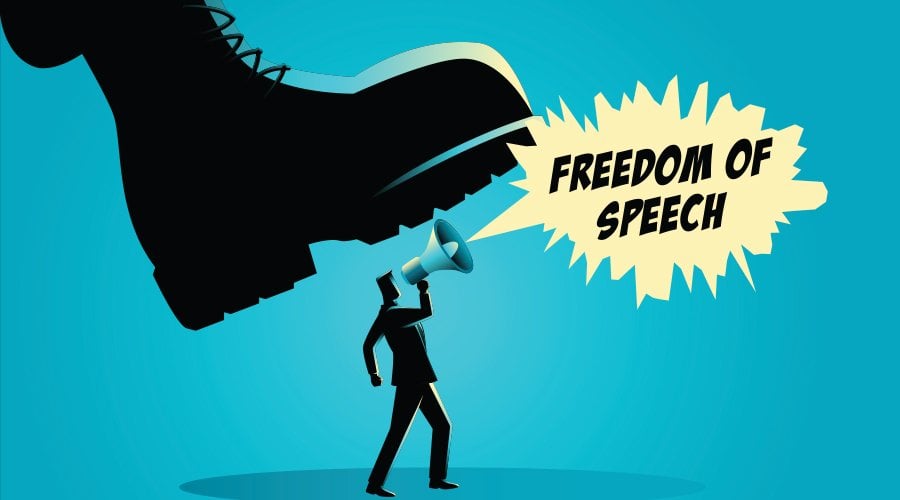 Academics voting on a new free speech policy at Cambridge University have rejected demands that views remain 'respectful', fearing this could crush freedom of expression.
In what is being seen as a victory for common sense, dons opted instead to support 'tolerance' of differing opinions.
Protecting the right to robust debate, they also decisively backed amendments making it harder for public speakers to be 'no-platformed' – or boycotted because of their views.
The changes mean the university's updated Statement on Freedom of Speech now spells out that speakers can be barred only if they are likely to use 'unlawful speech' or cause other legal problems.
Read more: Cambridge academics win free speech row as rebels vote down university chiefs' plan to force them to be 'respectful of the diverse identities of others'