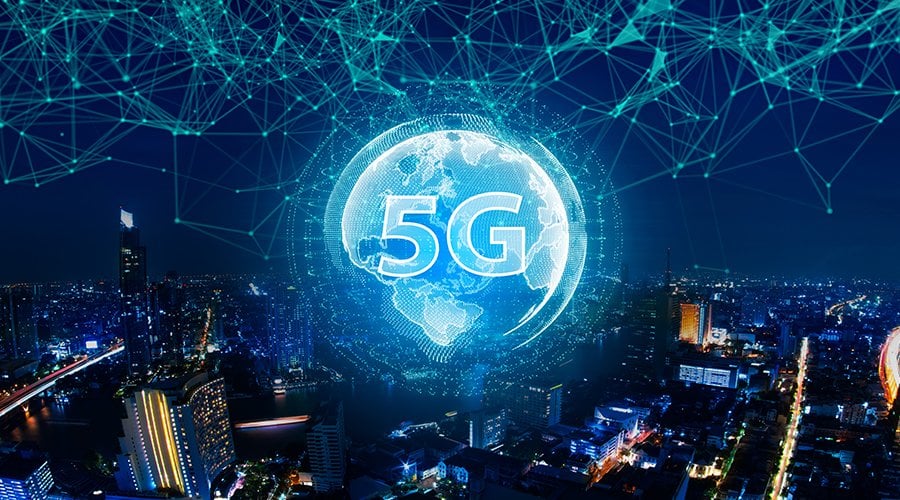 Cities worldwide as well as entire countries have banned, delayed, and stopped 5G installation due to health and safety risks. American opposition continues to increase for a variety of reasons in addition to health and safety risks.
Federal agencies and reliable experts have warned that 5G threatens jobs, national security, public safety, and weather forecasting accuracy. Nevertheless, a few months ago, Trump reintroduced his proposal to have a nationalized 5G plan and The Department of Defense (DoD) wants to own and operate it with Google. American legislators and organizations oppose this scenario as well.
On November 24, the U.S. Government Accountability Office released a report about the controversial technology's whopping challenges.
The United States Government Accountability Office quietly released a new report "5G Wireless: Capabilities and Challenges for an Evolving Network" on November 24, 2020.
GAO identified key challenges could hinder 5G technology;  Spectrum availability and efficiency, cybersecurity, privacy and concern over possible health effects. Although the GAO Report does note the lack of research on the long term health effects of 5G and cites the Environmental Health Trust et al. versus FCC legal appeal (footnote 94 on page 41)  the report mischaracterizes  the body of scientific evidence and ignores the scientific appeals of hundreds of experts in the field calling to halt the rollout.
Read More: US Gov't Accountability Office 5G Report Cites Challenges with Efficiency, Cybersecurity, Privacy, and Health Risks