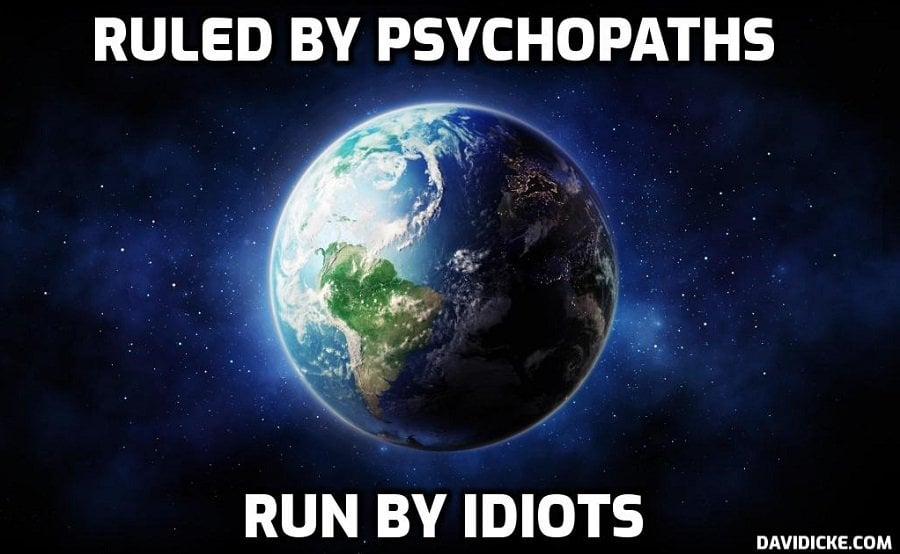 A popular pub was ordered to shut its doors after an undercover council investigator pleaded with staff to allow him to use cash to buy a pint.
Bosses at Richmond Council have drawn heavy criticism over the incident at The Waterman Arms in Barnes, South-West London, which occurred before the second national lockdown was lifted.
It is understood that the investigator asked to be served with a takeaway drink, but bar manager Adam Sanford initially declined, explaining that lockdown rules meant all customers had to order and pay online.
According to the pub's landlord Dick Morgan, the official begged Mr Sanford to relent, saying he was unable to access the internet because his mobile phone had run out of power.
Read more: Council orders pub to shut after undercover investigator pleaded with staff to let him buy a pint with cash