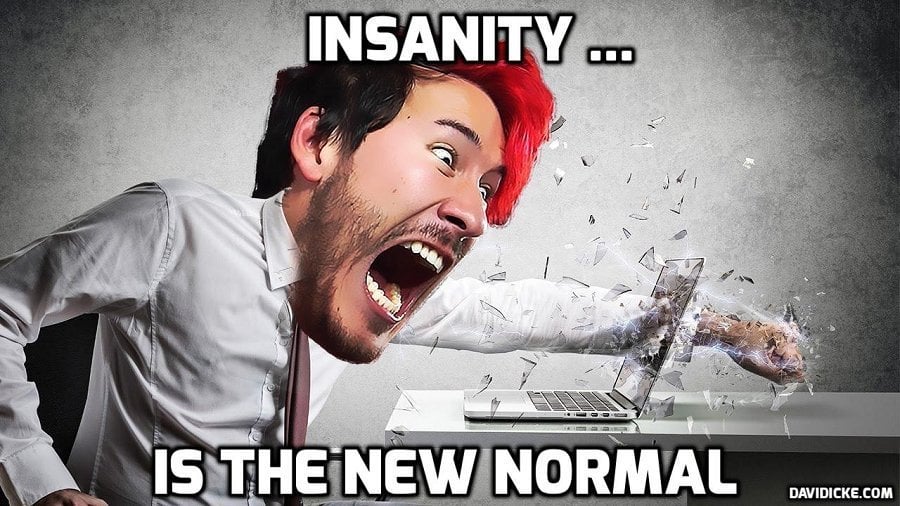 On the list of arbitrary police state nonsense doled out by tyrants across the country that will get you extorted, kidnapped, or caged over COVID-19, we can now add guitarists sitting too close. Yes, you read that correctly.
According to a report out of Lincoln, New Hampshire, the White Mountain Tavern is being fined $1,000 for allegedly hosting a musical performance last month where two guitarists performed too close together.
The bar hosted a musical show last month and someone apparently snitched on them because the guitarists weren't properly socially distanced. According to the report, the bar was also fined $2,000 because patrons stood too close to one another while not wearing masks. The horror.
A sign on the bar apparently explains how patrons should conduct themselves.
"Please refer to the Constitution of the United States!" the sign reads. "We know how to wash our hands, clean surfaces and NOT cough or sneeze on people. If you can do that and stay six feet away like someone tooted, please come in!!"
According to police, who issued the fines, they have warned the bar numerous times that they were in violation of social distancing rules. The guitarists sitting too close to one another, was apparently the straw that broke the police state camel's back.
The bar's owner, David Culhane, owned up to the fact that this was going on, but said he plans to fight the fines because separate parties were actually socially distanced. He said the fine for the guitarists is unjust because they live together and all the parties sitting close had come together.
"Nobody who didn't come together was ever closer than six feet from each other," said Culhane.
"If you go into any restaurant, you can find something where someone is violating the guidelines. A lot of them are really unclear, and they keep changing constantly," he said. "It's really hard on top of managing a business to keep up with everything."
Read more: Bar Given Coronavirus Fine Because Guitarists Sat Too Close to Each Other During Show