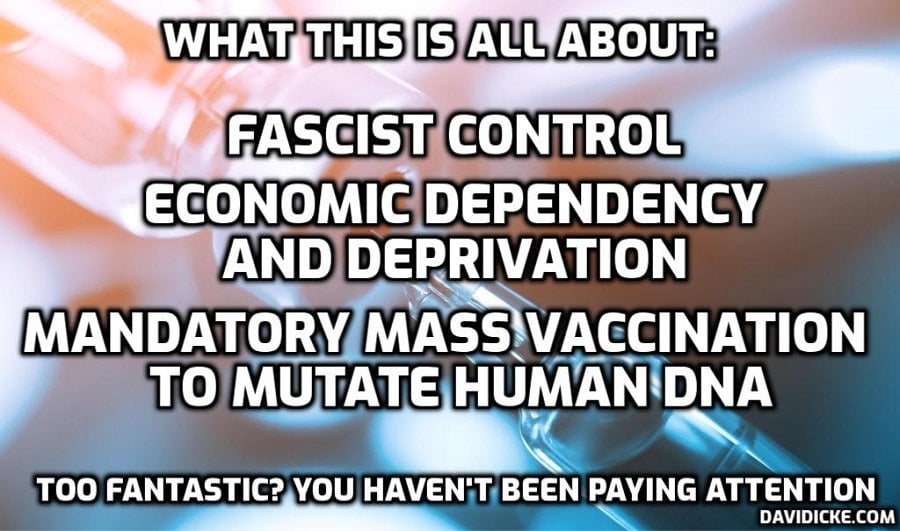 The head of the World Food Programme has made a dire forecast about the months to come, slating "catastrophic" humanitarian crises for 2021, in what could be the worst year seen in the better part of a century.
WFP chief David Beasley sounded the alarm at a United Nations General Assembly meeting on Friday, convened to discuss the coronavirus pandemic and worldwide efforts to blunt its impact. He warned that some 270 million people are now "marching toward starvation" and that, in some countries, famine is "around the horizon."
"2021 is literally going to be catastrophic, based on what we're seeing at this stage in the game," Beasley said, adding that "because we've spent $19 trillion, that money may not, and will not most likely be available for 2021," even as economic contractions have already begun.
We're now looking literally at 2021 being the worst humanitarian crisis year since the beginning of the United Nations, and we're going to have to step up.
Read more: '2021 going to be catastrophic,' UN warned it faces worst humanitarian crises in its history (exactly as planned)

Flashback: 'Famine of biblical proportions' looms over humanity due to Covid-19, UN food chief warns
The Covid-19 pandemic may lead to a calamity of epic scale, with millions facing starvation worldwide, the head of the UN's hunger-fighting body has warned.
"All the data we have, including WFP forecast that the number of people experiencing malnutrition will grow by 80 percent by the end of the year, … points to a real disaster," David Beasley, Executive Director of the UN World Food Program (WFP), said.
We are risking a famine of biblical proportions
The rapid increase in the number of people who can't feed themselves will be just an immediate outcome of the pandemic, which caused a disruption of food growth and logistics worldwide. More long-term damage is bound to materialize in the years to come.
"Obviously social tensions will grow, migration will increase, conflicts will escalate and hunger will likely affect those who didn't experience it before," the official told the Russian news agency TASS.
Read more: Flashback: 'Famine of biblical proportions' looms over humanity due to Covid-19, UN food chief warns