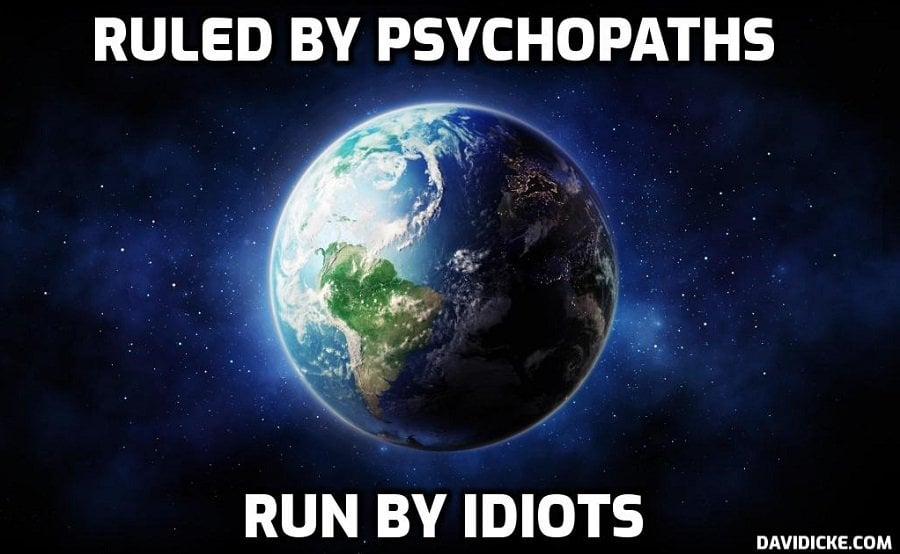 A WHO document denounced that the Italian pandemic plan dates back to
2006, as discovered by Report (a RAI investigative programme made by
the Italian "BBC"). A few hours after its publication it is removed.
Report related with exclusive documents what really happened in the
rooms of the WHO and why the missing report is a media bomb, including
diplomatic incidents, misuse of cooperation funds, diplomatic immunity
used as a shield against the summons of the Bergamo prosecutor's
office and a curious communion of intent between WHO bigwigs and the
Italian health ministry.
On November 5, Ranieri Guerra presented himself to the Bergamo public
prosecutor's office and sent a note to the authors of the report to
the magistrates and ministers Di Maio and Speranza: his researchers
enjoy diplomatic immunity and are therefore not required to respond to
the power of attorney. In short, the WHO invited them not to show up,
even against their will to testify.
The Bergamo Public Prosecutor again cited Francesco Zambon, the WHO
researcher to whom the organization's deputy director general, Ranieri
Guerra, asked to "correct immediately" as an informed person, as
stated in one of the revealed emails from the 1st December's episode
of 'Report', the date of the pandemic plan mentioned in the report
that disappeared from the diplomatic agency's website a few hours
after publication.
In the meantime, other WHO contractors were heard
by prosecutors who, according to judicial sources to the Agi agency,
presented themselves obeying "a legal and moral duty" despite the
organization's invitation not to appear. The declarations of Ranieri
Guerra and that of Zambon and the others have been classified.
Whether Zambon can be heard again (he had already provided his version inrecent weeks) depends on the Foreign Ministry to which the Bergamo
magistrates, led by the prosecutor Antonio Chiappani, have turned as
Zambon is a diplomat and after the WHO has made he does not like his
representatives to be involved in the investigation.
Report said on Facebook: "In a tweet a few days ago, WHO director
general Tedros Ghebreyesus wished to continue the collaboration with
the Italian government: Well, then give the green light to the
testimony of the researchers.
And the Italian state, health minister
Roberto Speranza and foreign minister Luigi Di Maio, must decide which
side to take. From that of researchers like Francesco Zambon, who
respond only to science and conscience and who have tried to tell the
truth of the facts or on the side of those who have tried to give a
false representation of the truth."