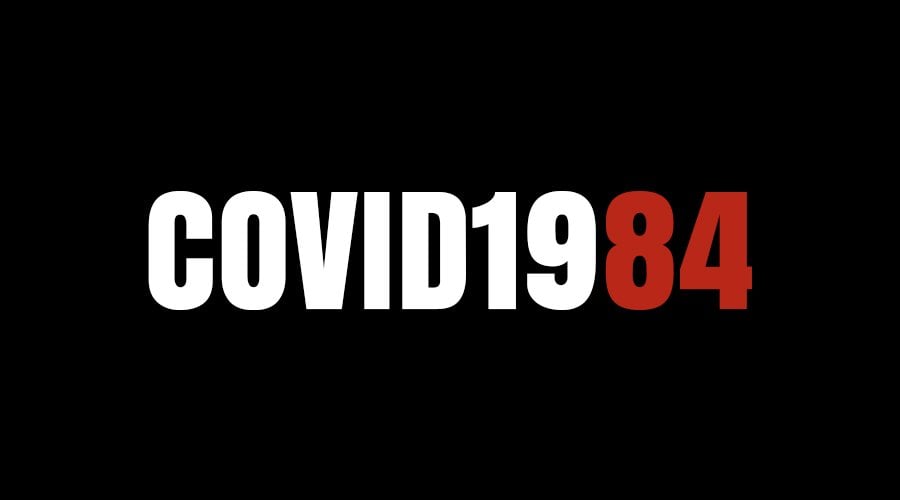 The state is reporting more than 5,000 new infections per day, up more than 115% in two weeks
Pennsylvania is planning to take additional steps to address a sharp increase in coronavirus infections and hospitalizations, including requiring masks to be worn indoors with limited exceptions, officials said Tuesday.
In addition, starting Friday, anyone who enters Pennsylvania must be tested at least 72 hours before arrival, and if they can or do not get a test, they must quarantine for 14 days. The order does not apply to people who commute to neighboring states for work or health care, officials said, and will be largely self-enforced.
Today @SecretaryLevine announced targeted efforts to control the spread of #COVID19 in Pennsylvania, including:
▪️ Issuing memo to acute care hospital CEOs/CMOs outlining opportunity to work collaboratively + expectations if they don't to ensure health systems can provide care pic.twitter.com/N4yzrkylIt

— PA Department of Health (@PAHealthDept) November 17, 2020
Read More: PA gov announces new COVID rules, including wearing a mask in your house