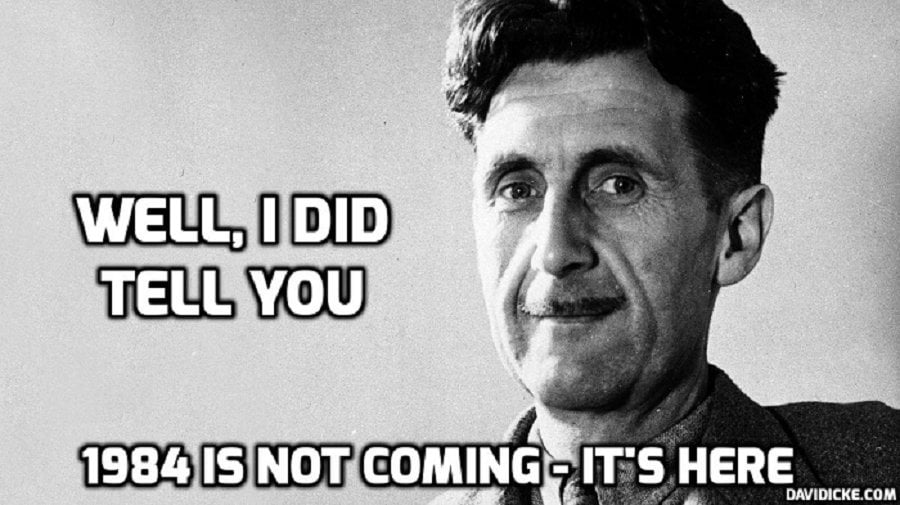 Imagine a world where police can foretell a child's future simply by looking at their school grades. Welcome to the unbelievable world of predictive policing American style.
Apparently, the Pasco Sheriff's Office (PSO) considers a student with low grades and poor discipline records to be a future criminal.
According to a recent Tampa Bay Times article that is exactly what is happening in Florida.
The Pasco Sheriff's Office keeps a secret list of kids it thinks could fall into a life of crime based on factors like whether they've been abused or gotten a D or an F in school, according to the agency's internal intelligence manual.
The Sheriff's office is secretly keeping records of 420 middle and high school students who they think could become future criminals based on predictive grading!
School district data shows which children are struggling academically, miss too many classes or are sent to the office for discipline. Records from the state Department of Children and Families flag kids who have witnessed household violence or experienced it themselves.

According to the manual, any one of those factors makes a child more likely to become a criminal. Four hundred and twenty kids are on the list, the Sheriff's Office said.
As the article explained, the Sheriff's Office does not tell the kids or their parents about their secret designation.
The PSO's 50-page attempt at justifying why they are predicting which students will commit future crimes is worrisome.
Page 4 of the PSO's response claims that "adjustments to the law over the years have leaned towards improving necessary information-sharing practices, due to a school shooting at Marjory Stoneham Douglas." Which does not even come close to justifying how bogus their prediction program really is.
The PSO claims that a Memorandum of Understanding allows law enforcement to create 'work ups' or research on students but admits that they could also create separate 'Intel reports' on individual students.
The PSO's outrageous justification for invading students privacy borders on the absurd.
Read more: Police Monitor Children's Grades To Determine Who Will Become A Criminal