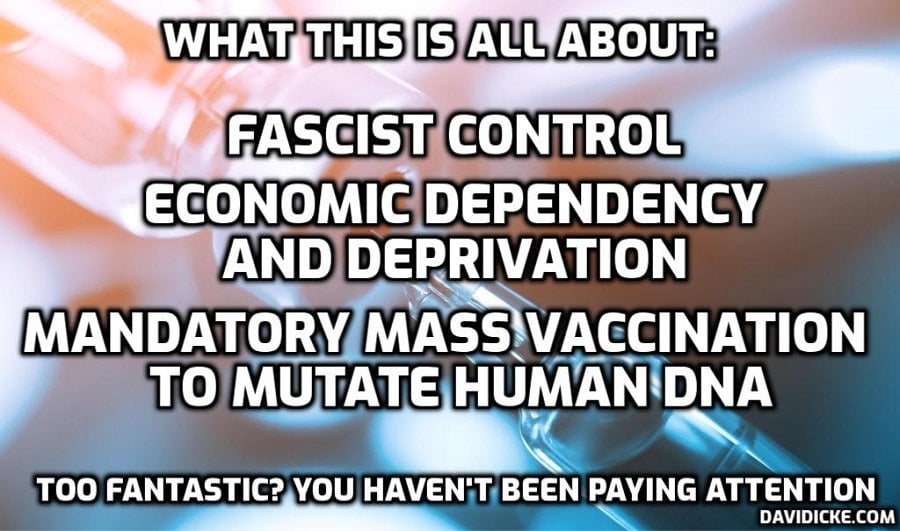 Given how much we don't yet know, it's unclear why those of us asking for more information about the leading COVID vaccines are being marginalised. We're simply exercising our right to informed consent.
The race is on
When everyone's trying to pick potential winners of the global race to produce COVID vaccines, spare a thought for those of us who are the guinea pigs. We, the public, as well as concerned doctors and other health professionals, need to be crystal clear about what information we need to give consent — assuming vaccine rollout is not made mandatory in your country or state.
This is a bigger ask than it might be if we had functioning democracies. But in most countries that have enjoyed democratic governance in recent years, emergency measures granted by the World Health Organization's characterisation of COVID-19 as a "pandemic" on Mar. 11, 2020, has seen democracy widely substituted by coercion and authoritarian rule.
Not only that, those who ask questions about vaccines have been marginalised as conspiracy theorists. A large international survey with over 13,000 people in 19 countries published in Nature Medicine found that 71% of those surveyed would agree to vaccination if it "was proven safe and effective" (but who adjudicates)?
Read More: What the Leading COVID Vaccine Contenders Still Need to Tell the Public