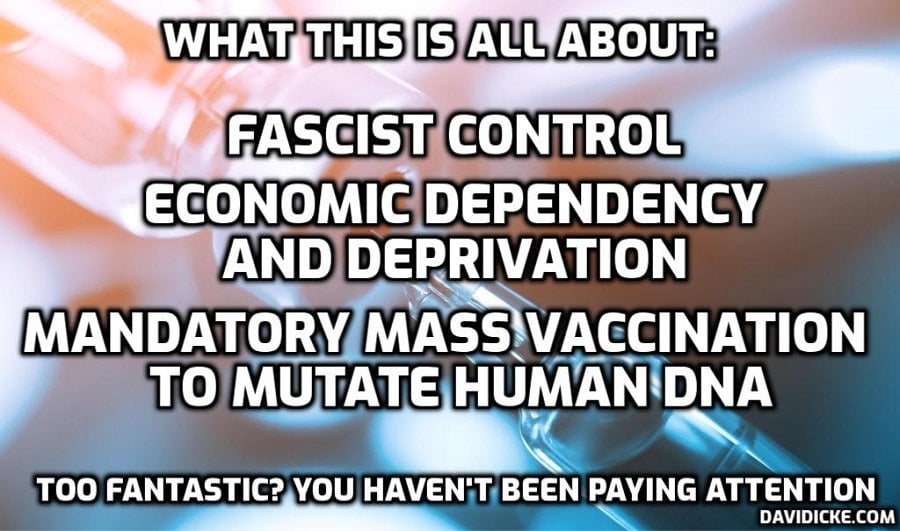 The Health Department was forced into a humiliating climbdown yesterday after accusing the Mail of 'misleading' readers.
On Saturday we published a two-page analysis raising multiple questions about ministers' handling of the pandemic and their use of data to justify draconian lockdown rules. We pointed out that Government predictions on potential fatalities were wildly inaccurate and deaths are not far above average for this time of year.
Shortly after publication, Whitehall spin doctors used the Department of Health and Social Care's official Twitter account to try to rubbish the report.
Failing to provide any detailed rebuttal, the post said: 'This article is misleading. This is a global pandemic – national restrictions have been introduced to keep people safe and save lives.'
But the tweet was deleted yesterday afternoon amid a growing backlash among MPs and academics who lined up to back the Mail.
They hailed our analysis of the facts and accused officials of trying to stifle free speech.
After the tweet was removed, the department failed to identify a single error in the figures and data.
Read More: Department of Health in climbdown after online swipe at The Mail's analysis of Covid-19 facts and figures