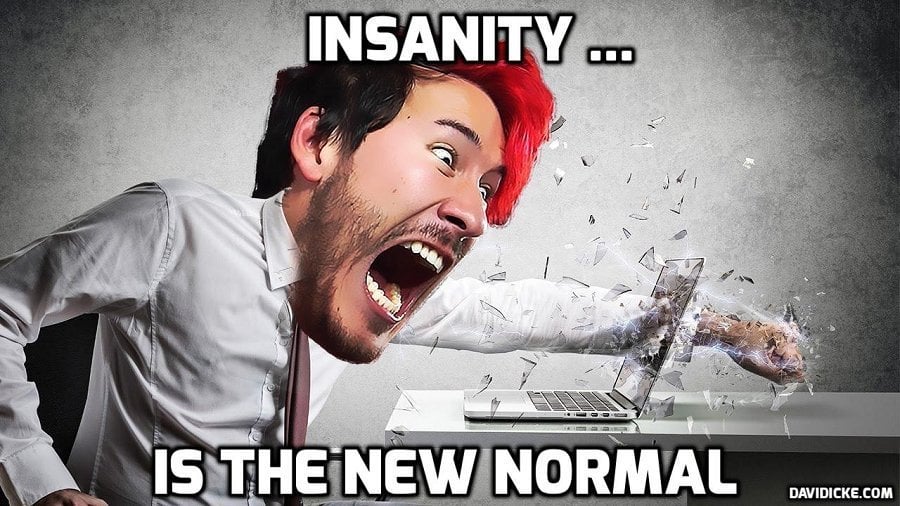 On Oct. 13, Pfizer announced that Cincinnati Children's Hospital would begin enrolling children in COVID-19 vaccine clinical trials, making Pfizer the first U.S. company to test an experimental coronavirus vaccine on children.
The FDA requires institutions that test drugs and biologics in children to have a pediatric plan in place, but some say the rule "is lenient to the point of being no rule at all." As Dr. Robert Frenck, director of the Cincinnati Children's Hospitals Center for Vaccine Research told TIME magazine, "The plan can be simply 'We don't have a plan.'"
On Oct. 22, the FDA's Vaccines and Related Biological Products Advisory Committee convened a panel of experts to discuss coronavirus vaccines. Committee members expressed wariness about giving the shots to children, arguing that the risks could well outweigh the benefits. Leading National Institutes of Health (NIH) researcher Dr. Luigi Notarangelo went further, frankly statingthat coronavirus vaccines "should not be considered for use" in children "at this point" and adding that the evidence presented at the meeting had been insufficient to answer pressing questions about safety.
Judging by the fact that parents of 100 children immediately volunteered to have their kids get the unapproved messenger RNA (mRNA) vaccine, Pfizer and the Cincinnati hospital have been successful in persuading parents that, even in the face of expert concerns, there is nothing to worry about. Initially, Pfizer will test the vaccine in several thousand 12-17-year-olds. The plan is then to broaden the pediatric test population to include younger children and infants.
Thanks to months of fear-inducing messaging — a form of "persuasive communication" that intentionally uses fear to "manipulate individuals or populations" into "doing things they would ordinarily resist doing" — many parents are now far "more afraid of COVID than the vaccine," making them willing to "trust the science" and sign on the dotted line.
Read more: Why Are Parents Enrolling Their Kids in Experimental 'Covid' Vaccine Trials? (Because they're idiots to an extreme that defies the imagination)