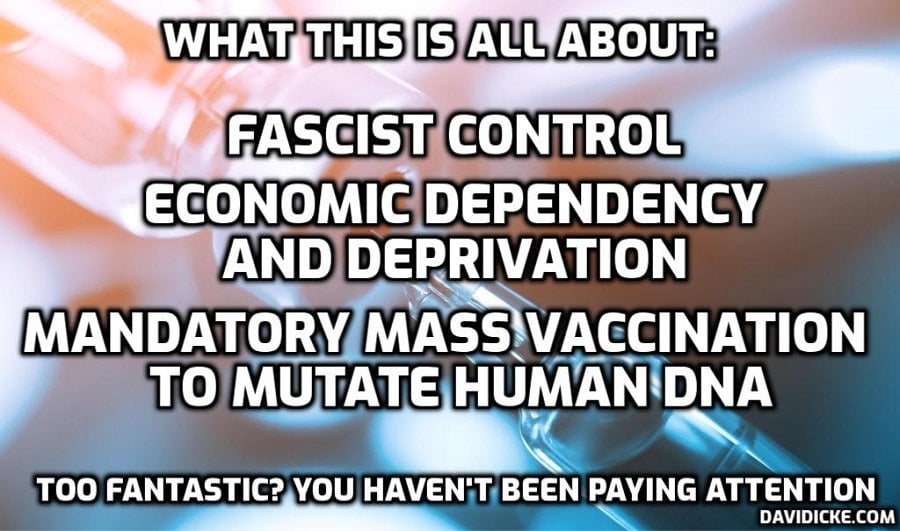 Moderna, Pfizer, AstraZeneca, and Johnson & Johnson are leading candidates for the completion of a Covid-19 vaccine likely to be released in the coming months. These companies have published their vaccine trial protocols. This unusually transparent action during a major drug trial deserves praise, close inspection of the protocols raises surprising concerns. These trials seem designed to prove their vaccines work, even if the measured effects are minimal.
What would a normal vaccine trial look like?
Prevention of infection must be a critical endpoint. Any vaccine trial should include regular antigen testing every three days to test contagiousness to pick up early signs of infection and PCR testing once a week to confirm infection by SARS-CoV-2 test the ability of the vaccines to stave off infection. Prevention of infection is not a criterion for success for any of these vaccines. In fact, their endpoints all require confirmed infections and all those they will include in the analysis for success, the only difference being the severity of symptoms between the vaccinated and unvaccinated. Measuring differences amongst only those infected by SARS-CoV-2 underscores the implicit conclusion that the vaccines are not expected to prevent infection, only modify symptoms of those infected.
We all expect an effective vaccine to prevent serious illness if infected. Three of the vaccine protocols—Moderna, Pfizer, and AstraZeneca—do not require that their vaccine prevent serious disease only that they prevent moderate symptoms which may be as mild as cough, or headache.
Read more: Covid-19 Vaccine Protocols Reveal That Trials Are Designed To Succeed