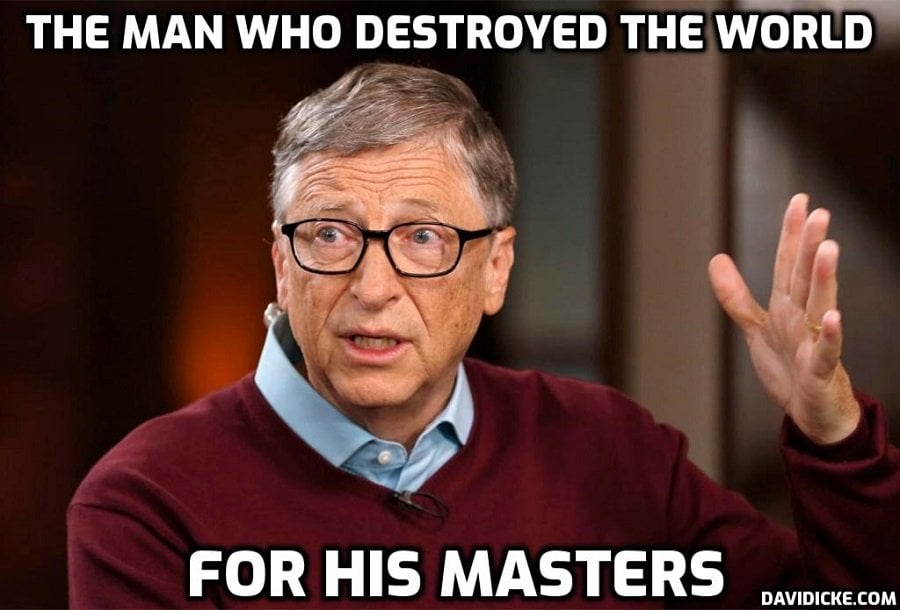 The coronavirus will fundamentally alter the way people travel for and conduct business, even after the pandemic is over, Microsoft co-founder Bill Gates said Tuesday.
"My prediction would be that over 50% of business travel and over 30% of days in the office will go away," Gates told Andrew Ross Sorkin during the New York Times' Dealbook conference.
Moving forward, Gates predicted that there will be a "very high threshold" for conducting business trips now that working from home is more feasible. However, some companies may be more extreme with their efforts to reduce in-person meetings than others, he said.
Gates, whose foundation has been working to deliver a coronavirus vaccine to people most in need, said during a new podcast, "Bill Gates and Rashida Jones Ask Big Questions," that he's had a "simpler schedule" due to the pandemic now that he doesn't travel for business.
Read More: Bill Gates says more than 50% of business travel will disappear in post-coronavirus world