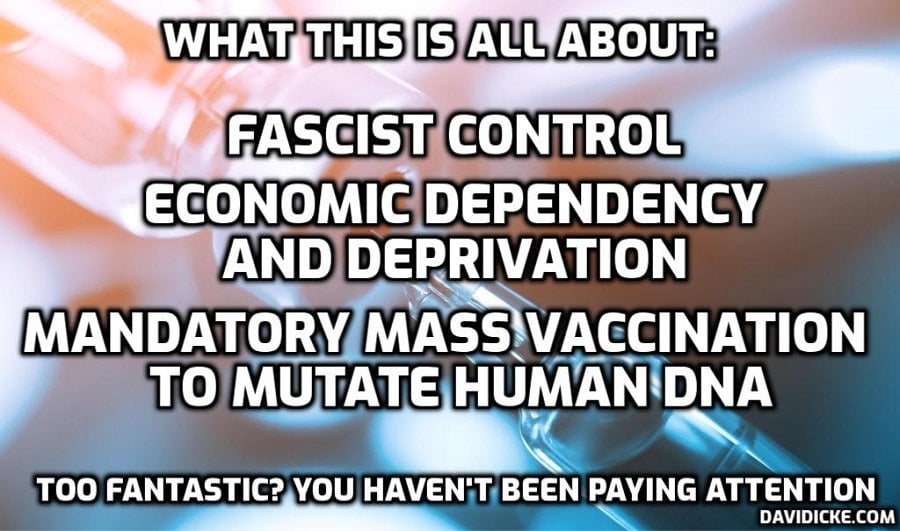 In this week's video chat with Mary Holland, Children's Health Defense's vice chair and general counsel, and Polly Tommey, co-producer of "Vaxxed," Mary and Polly talk about the history of using psychiatry against dissidents and more.
Conversation at-a-Glance
In a recent article in the Journal of the American Medical Association, Dr. Bruce L. Miller suggests people who question COVID vaccines may have neurodegenerative or psychiatric disorders.
A school in the UK is deploying the military to roll out mass COVID testing of students, in what appears to be a test case for how the public will respond.
Pfizer's vaccine news this week is nothing more than a company press release — there's no peer-reviewed data to back up claims of 90% efficacy of the drugmaker's COVID vaccine.
The New York State Bar Association's statement recommending a COVID vaccine mandate is significant because NY has the largest membership in the country, and Pfizer is based in New York — but it's not legal, and Children's Health Defense will fight it.
Through the World Freedom Alliance, with members from 30 countries, Children's Health Defense and others are building a global movement to challenge COVID vaccine mandates.
The COVID pandemic is being used as a pretext to get to The Great Reset and create a digital ID for every human being.
Read more: What? Doctor Says People Who Question Safety of COVID Vaccine Must Be Mentally Ill