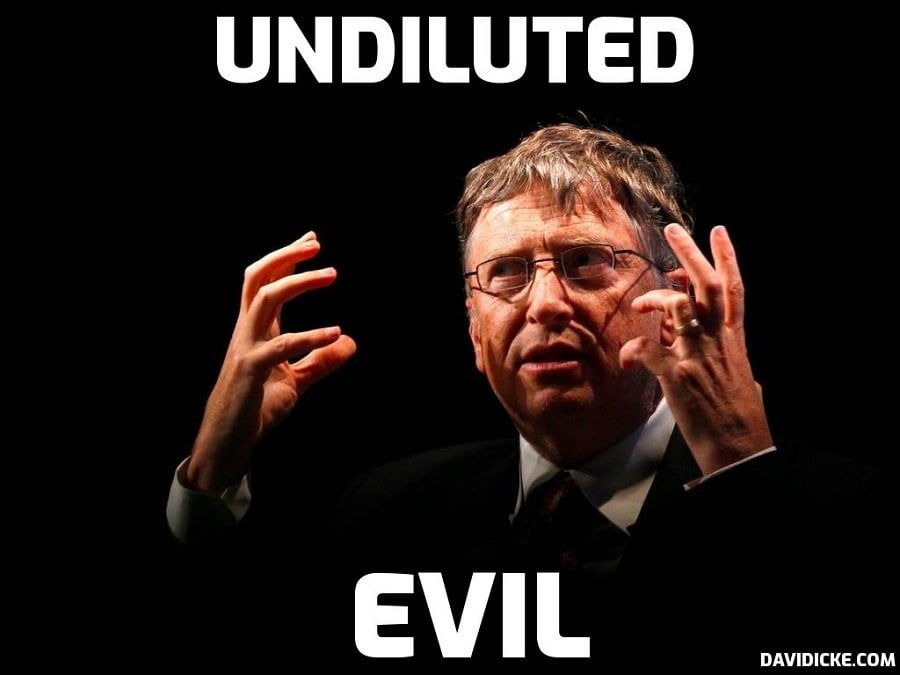 Doing chores for your family is a form of child labor, so not all child labor is actually bad, says an article in The Guardian, published on Friday in a section sponsored by the Bill and Melinda Gates Foundation.
The provocative piece was penned by Elizabeth Sibale, a Malawi-born woman working for the international consultancy firm Palladium. In it she touts her childhood experience doing hard work for her family – carrying water, preparing food and babysitting her younger sister – as an example of work that helped her acquire skills vital for adult life and to build character.
"Where do you draw the line between what is internationally deemed a crime and a natural process of transferring skills?"Sibale wrote. "With the exception of large organisations putting children to work, local context is everything."
Today, contrary to popular belief, most child labourers are employed by their parents rather than in manufacturing or the formal economy.
The opinion piece was apparently built on discussions at a seminar held last month by Palladium. The point that cultures have different norms on what work should be considered appropriate for a child is hardly debatable.
Read more: Child labor may be good, Bill Gates-funded article in The Guardian bizarrely argues