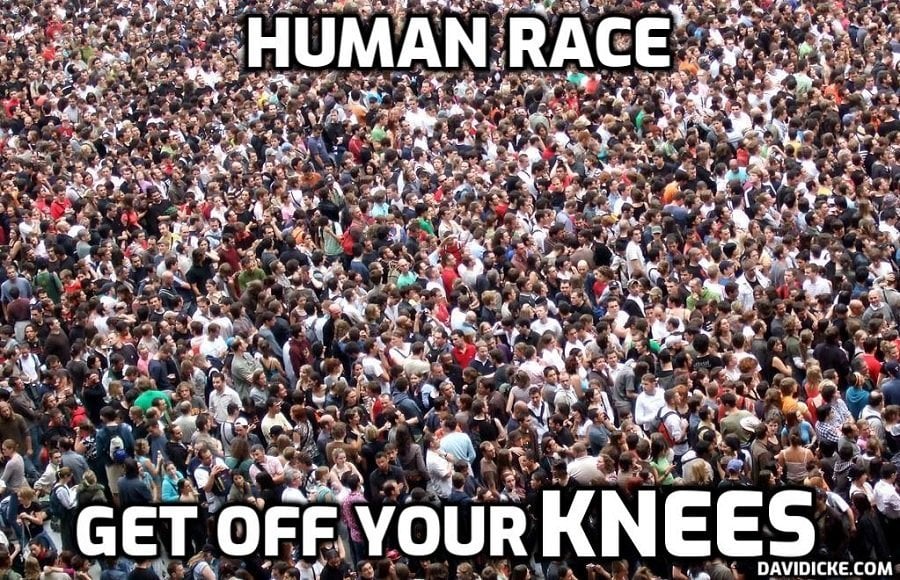 Britons flouted lockdown in their hundreds of thousands in London today as a market was packed with visitors helping themselves to takeaway beer on the first weekend of new coronavirus lockdown restrictions.
Londoners flocked to Broadway Market for drinks and food this afternoon, despite the new guidance to stay at home as much as possible.
People were pictured queuing up for pints outside street food restaurants and packing the streets, with many not wearing face masks.
Takeaway alcohol were originally going to be banned under the new lockdown restrictions but a Government U-turn allowed pubs, bars and hospitality venues to serve them.
It comes after the UK today confirmed a further 24,957 positive Covid tests, up just 13.9 per cent on last week's total, as top scientists suggested the UK's second wave of coronavirus has already peaked.
Professor Tim Spector, who leads the Covid Symptom Study app aiming to track the spread of Covid-19 in the UK, confirmed that there were 'positive signs' the country has 'passed the peak of the second wave'.
Read more: COME ON PEOPLE – FREEEDOM: What lockdown? Market in London PACKED with little social distancing or a mask in sight as visitors help themselves to takeaway beer and Britons flout new rules in their thousands