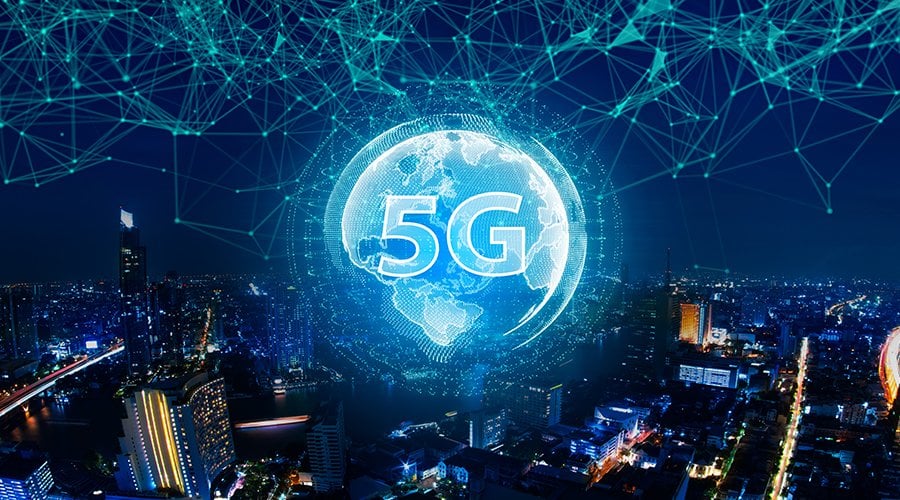 Cambridge Consultants and its partner Stratospheric Platforms Limited (SPL) are claiming a breakthrough in the antenna technology that Cambridge developed for SPL's system for replacing 5G infrastructure on the ground with airborne cell towers.
SPL is working to develop a system that will replace masts on the ground with unmanned aircraft, which are essentially flying cell towers. SPL, which also is headquartered in Cambridge, U.K., is developing a High-Altitude Platform (HAP) and communications system operating in the stratosphere.
The rollout of 4G/LTE was slow and expensive in the U.K., and with the move to 5G, it's estimated that an additional 400,000 masts will be needed to cover the U.K., so if the aircraft can replace hundreds of masts, the economics works out very quickly, said SPL CEO Richard Deakin during a media briefing on Monday.
Read more: Deutsche Telekom-backed venture seeks to replace 5G masts with aircraft