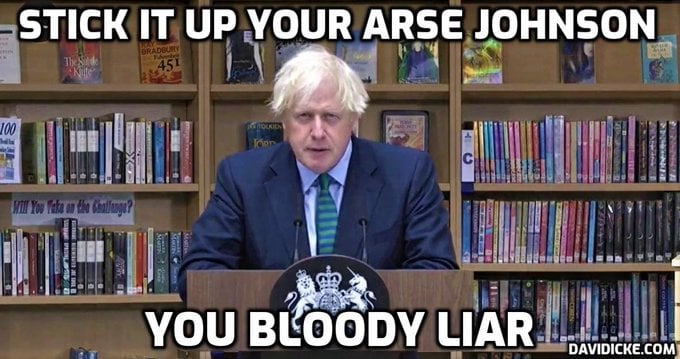 The Prime Minister Boris Johnson has announced a new whole city testing approach and Liverpool is at the centre of the 'moonshot' mass covid-19 testing programme.
That means that everyone who lives and works in the city will be offered either an existing swab test or new rapid testing technologies.
Two thousand military personnel will arrive in Liverpool to help roll-out the programme that hopes to drive down infections in the city.
If successful, it is thought Boris Johnson will do the same in other cities. He said: "These tests will help identify the many thousands of people in the city who don't have symptoms but can still infect others without knowing.
Read More: Mass coronavirus testing in Liverpool: What are your rights?