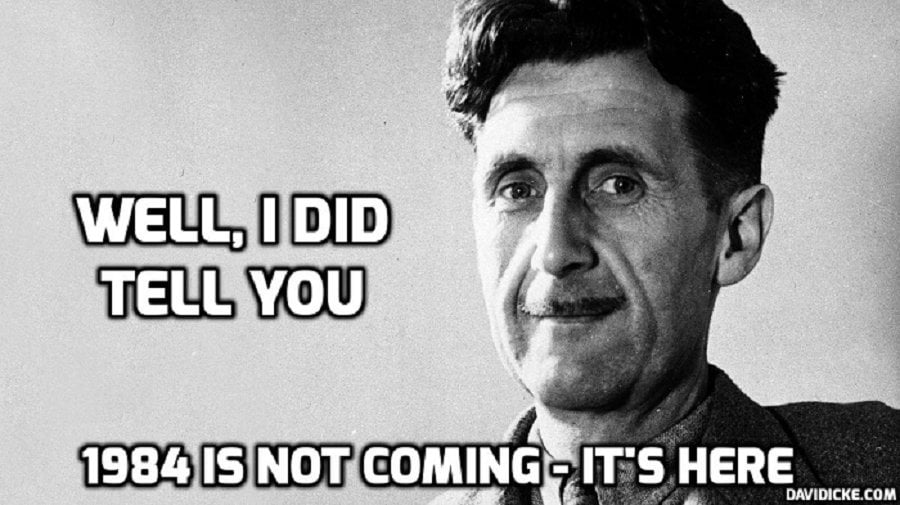 As local mayors battle with the UK's central government over the terms of anti-coronavirus lockdown measures, local police chiefs are warning that Britons may be in store for a holiday season distinctly reminiscent of the "Red Terror".
Several police chiefs warned that family Christmas celebrations could be broken up by intruding officers if households are found to have violated the lockdown rules.
David Jamieson, commissioner of the West Midlands police, said officers will be compelled to investigate reports of rule-breaking over the festive period, since the West Midlands is currently under Tier 2 restrictions, meaning people can't mix with anyone outside their own household or bubble.
Speaking to the Telegraph, Jamieson said "if we think there's large groups of people gathering where they shouldn't be, then police will have to intervene. If, again, there's flagrant breaking of the rules, then the police would have to enforce."
"It's not the police's job to stop people enjoying their Christmas. However, we are there to enforce the rules that the Government makes, and if the Government makes those rules then the Government has to explain that to the public."
But seeing that the UK is, after all, a multicultural society, it's not just Christmas that will be affected by the latest COVID-19 restrictions: Hanukkah and Diwali celebrations will face strict enforcement as well.
As we reported earlier this month, Johnson's new system could be in place for as long as six months. It divides England into three tiers (the other constituent nations are handling their own restrictions. Wales recently imposed a 2-week "firebreak" lockdown).
Jane Kennedy, the top cop in Merseyside, another Tier 3 region, said she would investigate reports of illegal gatherings over Christmas, affirming the trend across the Tier 3 areas. Jamieson, meanwhile, said he fears unrest as the new restrictions arrive just as the furlough scheme for workers is ending, leaving many broke, desperate and depressed as we head into the holiday season.
"We're sitting on a time bomb here," he said.

"We're getting very near the stage where you could see a considerable explosion of frustration and energy."
Just like we've seen in the US, any rioting caused by the restrictions could be exacerbated by criminals taking advantage of the chaos.
https://www.zerohedge.com/geopolitical/police-will-raid-christmas-gatherings-if-families-are-caught-breaking-englands