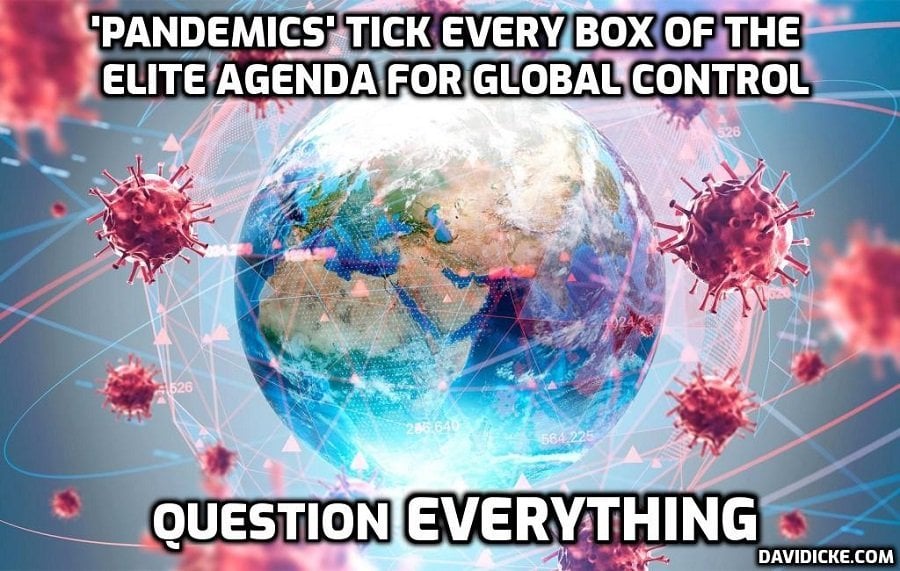 Prior to the appearance of COVID-related restrictions and lockdowns, neoliberal capitalism had turned to various mechanisms in the face of economic stagnation and massive inequalities: the raiding of public budgets, the expansion of credit to consumers and governments to sustain spending and consumption, financial speculation and militarism.
Part and parcel of this has been a strategy of 'creative destruction' that has served to benefit an interlocking directorate of powerful oil, agribusiness, armaments and financial interests, among others. For these parties, what matters is the ability to maximise profit by shifting capital around the world, whether on the back of distorted free trade agreements which open the gates for plunder or through coercion and militarism which merely tear them down.
In the so-called 'developed' nations, notably in the US and the UK, along the way millions of jobs have been offshored to cheap labour economies. In effect, societies have become hollowed out. They have increasingly resembled empty boxes whereby the main component lurking inside is a giant mechanical hand of government and media propaganda with the threat of state violence lying in wait. And its only function is to pull the lid shut if anyone ever dares to tear it open and shed light on things. If successful, they will see the immorality, the lies, the hypocrisies.
And they would also be able to identify cynical methods of social control that have assumed a different level in 2020 with constant COVID fear propaganda being pumped out on a daily basis. If we take the UK, the fact is that excess deaths in 2020 are not out of the ordinary when looking back over a 25-year period.
Read more: Class Consciousness in the Age of COVID