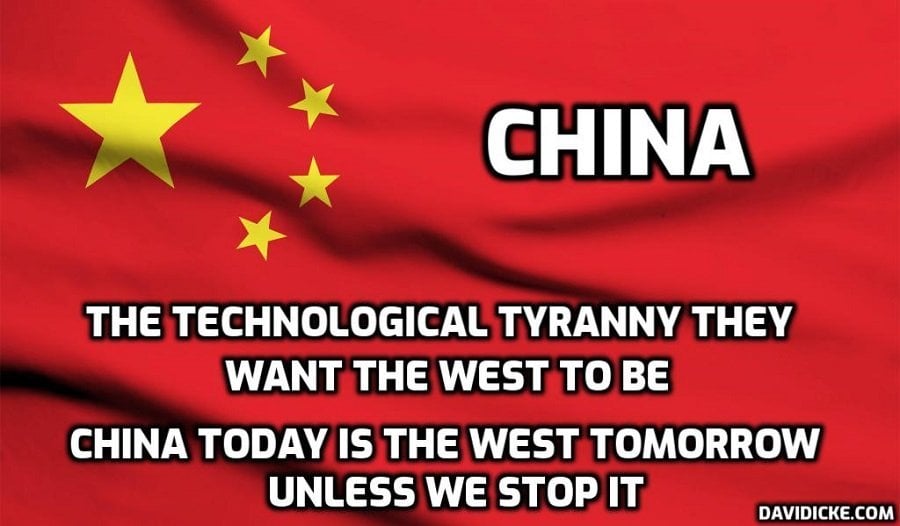 Well, now we know why Big Tech suppresses pro-Trump voices and gives the Chinese Communist Party a megaphone.
It turns out Facebook's Department of Censorship is staffed and run by citizens of the People's Republic of China.
The New York Post reports Facebook's "Hate-Speech Engineering" team (yes, that's really what they call it) includes at least half a dozen foreign nationals recruited from communist China. This is the same team that smothered the Hunter Biden story.
"The Hate-Speech Engineering team's staff includes a research scientist based at the Seattle office who earned his master's degree in computer engineering from the Chinese Academy of Sciences in Beijing," the New York Post reports.
Other team members come from Jilin University in northeast China, Nanjing University in eastern China, and the Communist Party-backed conglomerate Huawei.
These computer engineers are building artificial intelligence algorithms to recognize and suppress wrongthink in your news feed. It's an insidious form of censorship that doesn't tell you it's screening what you're allowed to see.
Individuals who have no familiarity with traditional American values of free speech, raised and educated in a regimented, collectivist society that prizes social conformity above all else, are now imposing their values on Americans. They are remaking American society in the Chinese Communist Party's image.
We find this out only because of leaks by a former Facebook employee. Let that sink in. One of the most powerful companies in the world that controls the information Americans receive is entirely unaccountable. If not for an outraged whistleblower we would not know the discourse surrounding American politics and this election in particular is being shaped by citizens of a communist totalitarian state.
They are doing it right here in the United States with help from Mark Zuckerberg, the man who imagines himself Caesar Augustus.
Read more: Is China Running Big Tech In America?