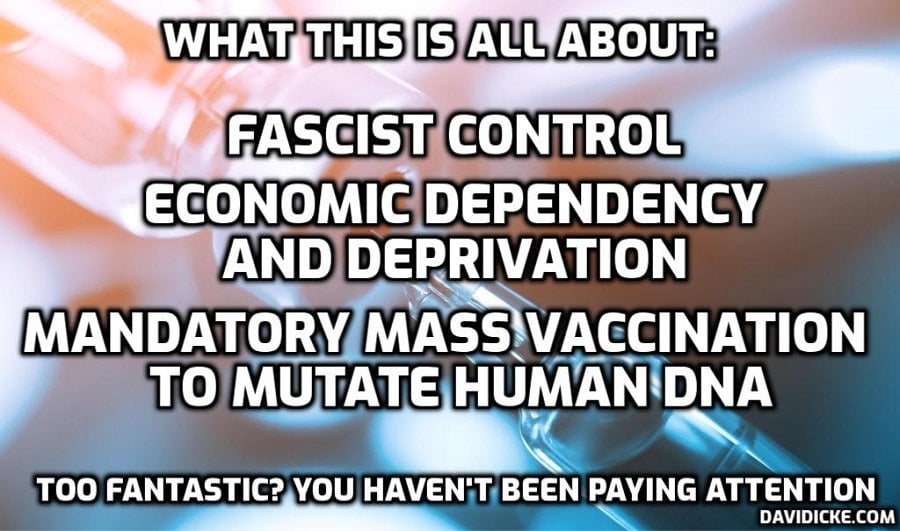 There's been a lot of talk lately about whether or not the fast-tracked COVID-19 vaccine will in fact be safe and effective. While vaccine makers insist that any vaccine reaching the market will have undergone rigorous testing, the way trial protocols are designed suggests these vaccines may leave a lot to be desired.
As reported by Forbes contributor William Haseltine, a former professor at Harvard Medical School and Harvard School of Public Health, while Moderna, Pfizer, AstraZeneca and Johnson & Johnson have all published their vaccine trial protocols in a rare display of transparency, "close inspection of the protocols raises surprising concerns."
In a nutshell, the trial designs are such that the vaccines will get a passing grade even if their efficacy is minimal. Of course, we must also consider vaccine side effects and I've also written several articles about mounting safety concerns.
COVID-19 Vaccine Trials Rigged to Pass Efficacy Test
As noted by Haseltine, prevention of infection would typically be a critical endpoint of any vaccine trial. In other words, you want to ensure that when you take the vaccine, your risk of infection is significantly reduced.
However, when it comes to the COVID-19 vaccine, shockingly, preventing infection is not a criterion for success in any of these trials. The only criterion for a successful COVID-19 vaccine is a reduction of COVID-19 symptoms, and even then, the reduction required is minimal.
Read More: Mercola: How COVID-19 Vaccine Trials Are Rigged