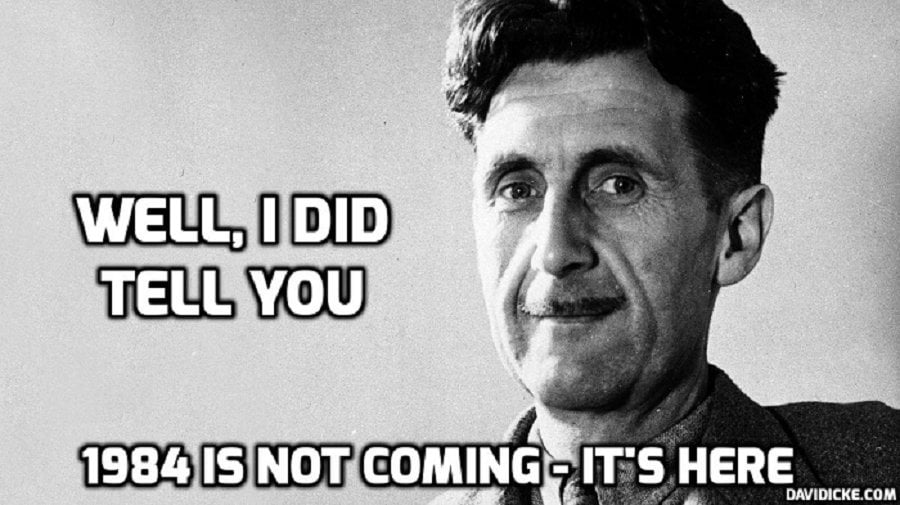 LONDON, ONT. — A London business says its charter rights are being violated, after it received an $880 fine from the City of London over the face-covering bylaw.
The fine was levied against Spirituality in You Healing Centre on Dundas Street on Oct. 16, according to lawyer Marty Moore, who represents business owner Heather Rulton. He says the fine is in relation to a handmade sign in the store window which reads "No mask! No problem. We don't ask questions 'cause it's none of our business."
The sign is positioned next to a sign indicating that masks are mandatory inside the store.
"Freedom of expression is not cancelled during a pandemic," said Moore, who added that the message on the sign is for clients of the business who have medical exemptions to the face-covering bylaw.
"And so while the City of London may want to rewrite our client's sign or have her take it down permanently, that's not their prerogative. They have required her to post a sign saying that masks are required, and she has the equal right to post a sign communicating her respect for those who are not able to wear a mask."
Read More: 'No Mask! No Problem!' becomes a problem for London business