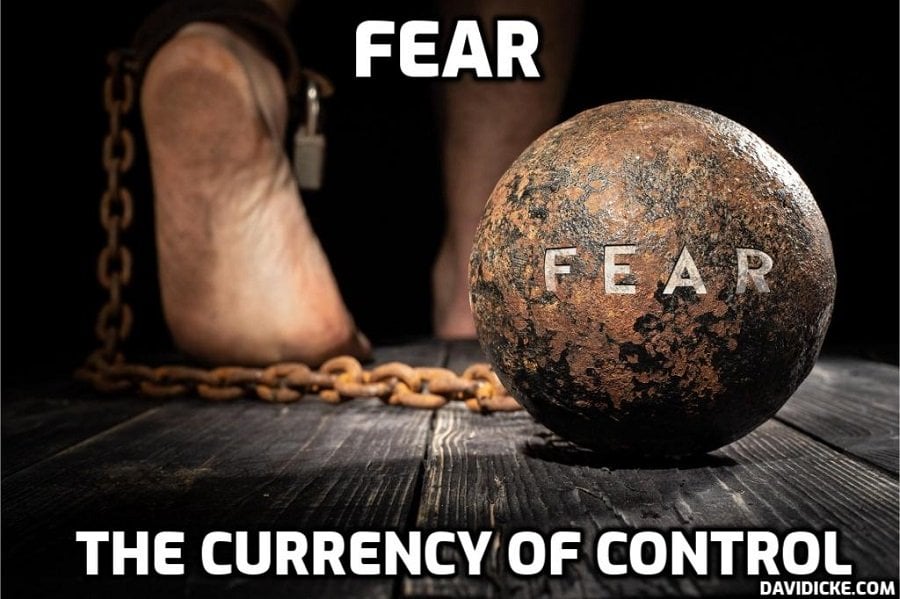 The most over-used and falsely applied term in what passes for journlism now has to be fake news. Passing highly plausible conspiracy reports off as 'luicrous rubbish' on the one hand – while promoting myths themselves on the other – how the mainstream media hacks find the enthusiasm to do it day after day remains a mystery.
'Hope for vaccine in New Year' headlined yesterday's Sunday Times: I used its search engine to establish that the Murdoch Mendacity Machine has run 'promised vaccine' stories 186 times this year. How mad do you have to be to spend 186/256 days predicting something, but pushing it further into the future? I mean, how bonkers are the hacks who spend 73% of their time predicting the impossible?
In the olden days of our dear departed Guardian, the excuse most of the time for it printing hilarious nonsense was that it was housed in a building full of sloppy proofreaders. This led to it being referred in Private Eye as The Grauniad – a name that stuck for many years.
Today, Little G no longer has the proofreaders to blame: instead, printing lies is down to its Executive editor, who has decreed how to smear those with whom it disagrees. Thus, she dictates that Climate Change sceptics are in fact 'deniers', conservative thinkers are 'regressive', Covid19 libertarians are 'anti-vaxx conspiracy theorists', and Antifa rioters are 'peaceful demonstrators'.
My default reactions to any news story these days are (1) Is this a wind-up? (2) You would say that and (3) Do I look as if I give a shit? That's to say, it's about people getting upset about nothing, bias sticking out like an in-scale penis in the Statue of Liberty's mouth, or celebrity codswallop.
Wayne Rooney gets emergency Covid test after infected pal delivers luxury watch to his house.
Wayne Rooney is super-fit and under thirty-five. He has roughly 30 chances in 200,000 of dying from Covid. He may sneeze up to four times and throw a sicky for a few days. This is not news, this is a washed-up soccer playing gonk buying a watch.
N° 2 led the pack at the Mail on Sunday – if you could fight your way past the ads – with a gripping video of the Pfizer production line churning out bottles of "Covid vaccine":
……new footage shows the vaccine that could end the Covid misery engulfing the planet. Drug giant Pfizer has already manufactured 'several hundred thousand doses' of the jab at its plant in Puurs, Belgium, The Mail on Sunday can reveal. They are being stockpiled ready to be rolled out worldwide if clinical trials are a success, and regulators deem it safe and effective. The US giant hopes to make 100 million doses available this year, of which 40 million are destined for the UK – a figure that will be dwarfed by the 1.3 billion jabs the company aims to manufacture in 2021.…
The Mail Group is the best-run business in Fleet Street, but it's business isn't journalism. This is pretty apparent in everything they produce. My questions on reading this alarming story yesterday morning were: why is Pfizer stockpiling the stuff before it's been tested? who is the "vaccine" to be tested on? and who's going to do the regulating? None of these questions were answered: as George Orwell would've said, "This isn't news, it's PR".