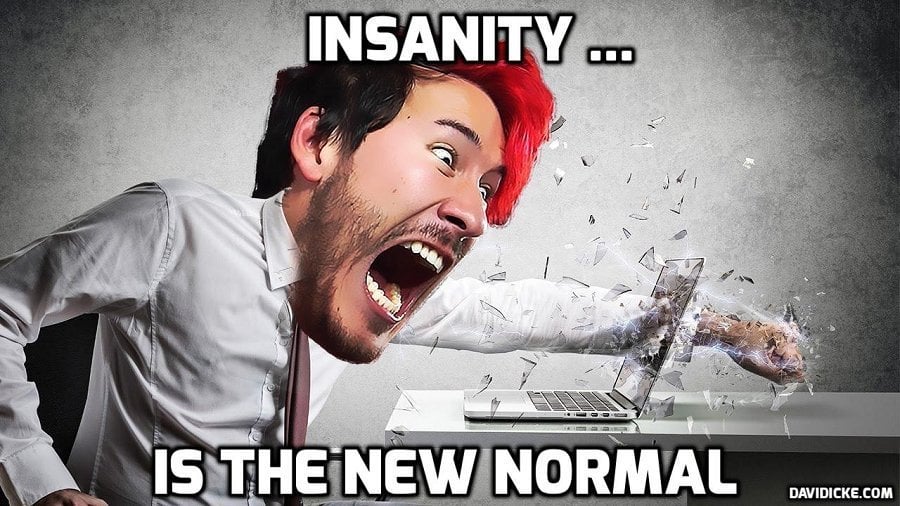 Schools affected by a hand sanitiser recall relating to public health concerns have been told they can close on Friday if they believe it necessary.
The Department of Agriculture, which issued the recall for the Virapro product, said its prolonged use can cause dermatitis, eye irritation, upper respiratory system irritation and headaches.
Some of the product contains methanol rather than ethanol, it said.
"Tests by the Department show that some of the sanitiser on sale does not comply with regulations governing the content and efficacy of such products," it said.
"Members of the public are advised to stop using this sanitiser with immediate effect. A Department investigation into this matter is ongoing."
Suppliers of the product are on a list of 11 authorised to provide protective equipment to schools.
Read more: Hand sanitiser used in some schools can cause headaches and respiratory problems