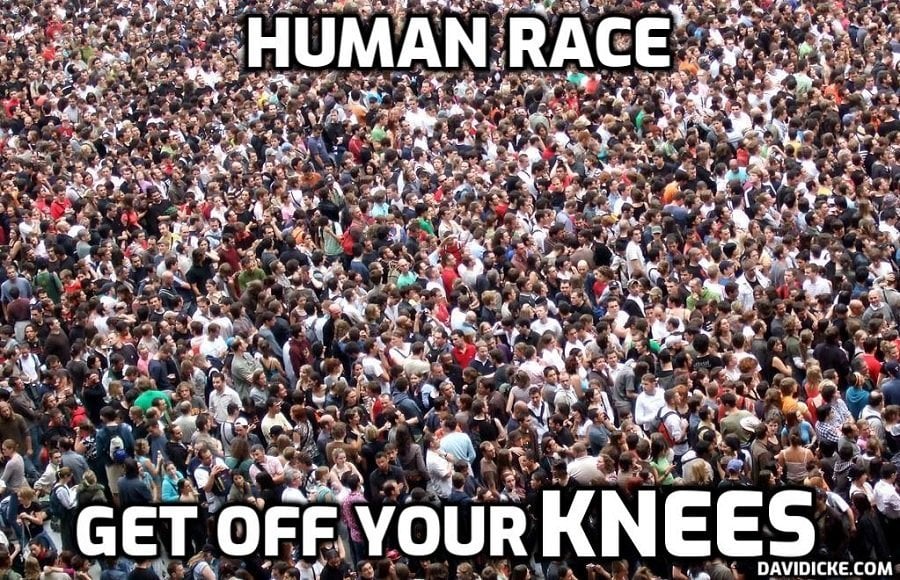 More than 100 demonstrators protesting against ramped-up Covid-19 lockdown restrictions clashed with police in Dublin, with 11 being arrested and an investigation launched into the organizers of the event.
Nine of the people arrested have been charged with public order offenses, as the protest broke lockdown restrictions, which only allow citizens to leave their homes for essential trips.
Law enforcement attempted to block a crowd at Grafton Street and ordered the demonstrators to disperse as they were "in breach of public health regulations."
A small group managed to break through a wall of officers deployed to the area and video shows batons being used to stop the protesters and force them to the ground, where they were handcuffed.
Read more: 11 arrested at anti-Covid-lockdown protest in Dublin, police violently clash with demonstrators