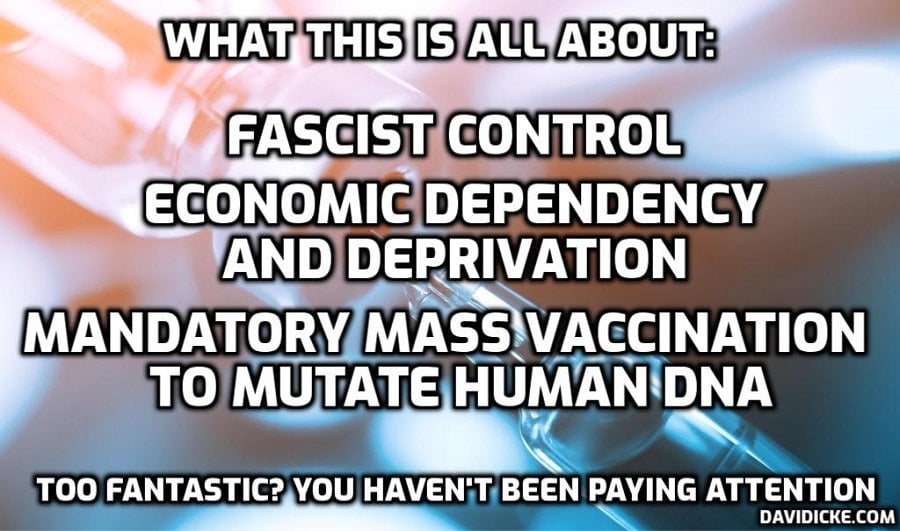 Tara Granger, 36, has worked as a nurse for two decades in Suffolk County, NY, and she and her two children have been vaccinated every year.
"Drugs are my life," she says. "It's what I learned in school."
But she's been questioning the promised upcoming vaccine for COVID-19, in large part because of what she's witnessed firsthand about the financial incentives for vaccines.
"It scares me that I got so many free lunches and free dinners because I pushed the flu vaccine," Granger says. "What am I going to get when I push a COVID vaccine?"
Granger got sick from the coronavirus earlier this summer and said she did "the opposite of what people said to do. I took my supplements and vitamins, and didn't go to the hospital to be put on a ventilator and die. I was smart enough to say, 'My immune system can fight this, I just have to find the right way to do it.' "
Her job will require her to recommend the COVID vaccine when it's available, but Granger said she won't personally be getting it.
"The vaccine isn't something we need, even if it is safe," she says. "People want an easy solution and they think this is it. But it isn't."
She's not the only one with misgivings. A Pew Research poll from late September showed that about half of US adults (51 percent) wouldn't get a COVID-19 vaccine if it was available today — a big drop from the 72 percent who said they'd get one back in May.
Read More: US Scientists Fret Over Increasing Numbers Who Say They Will Refuse COVID-19 Vaccine