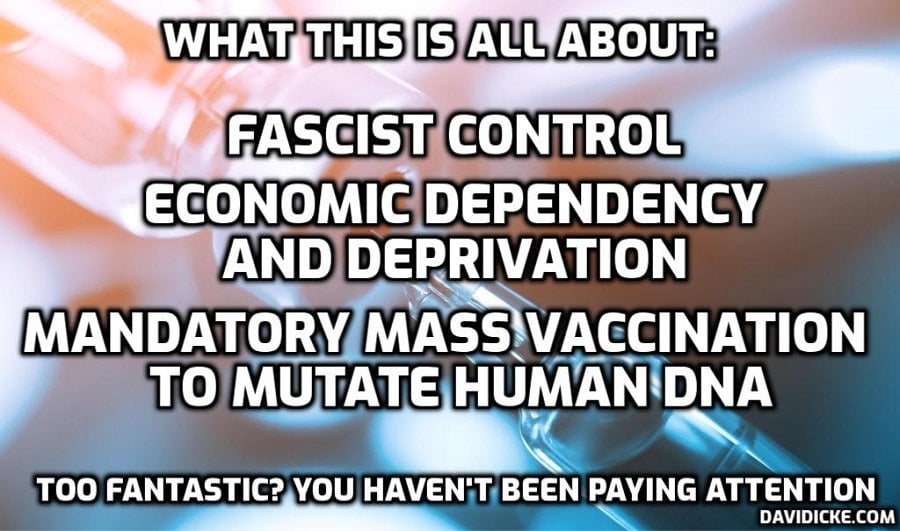 Moscow will receive its first large batches of the coronavirus vaccine in November, and mass vaccination in the Russian capital will begin in December and January, according to its Mayor Sergey Sobyanin.
Sobyanin, who has run Europe's largest city since 2010, believes that mass vaccination will be "the final victory over the pandemic."
Writing on his blog, the mayor explained that the high number of infections in Moscow is due to the city's huge population and the significant number of tests being conducted. On Monday, confirmed cases in the capital hit 367,629, a quarter of the country's overall number (1,415,316), despite officially having around only eight percent of the population.
In the same blog post, Sobyanin highlighted that he does not yet see a necessity to introduce "extreme" measures in the city, such as a curfew and a ban on movement, but did not rule out other less stringent measures. The main aim is to interrupt the spread of the infection, while not affecting the economy or depriving people of work, he wrote.
"Ultimately, we are not making a choice between good and bad," the mayor said. "All decisions are bad. We have to choose the lesser of two evils. But if we do nothing today, then tomorrow we will have to take tougher, more radical, and more unpleasant measures."
Read More: Sputnik V close to public launch: Moscow will begin mass vaccination against Covid-19 at end of December