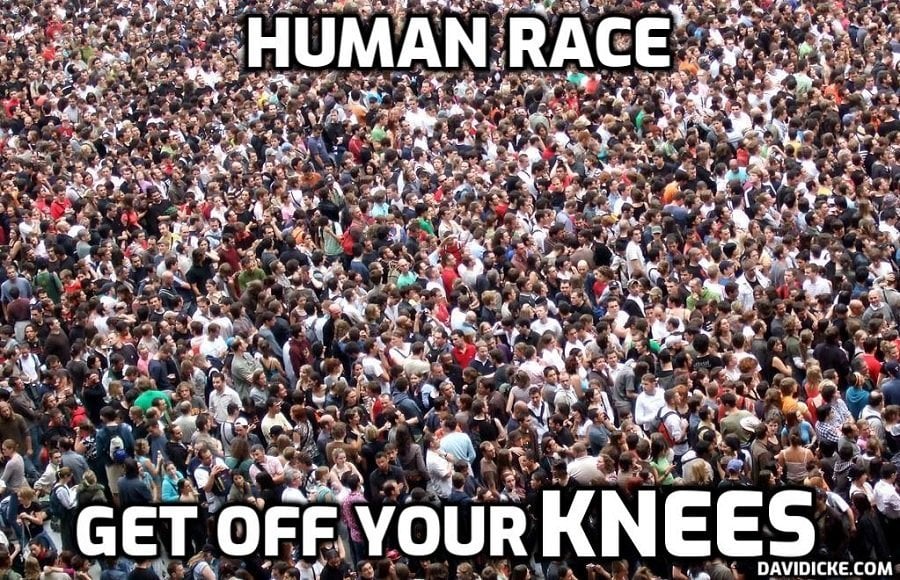 The UK public are in terrible danger. The Government has introduced a bill to be able to commit crimes legally against the people.
Deadline is tomorrow morning Thursday 15th October 2020 as they are fast tracking this through in the same way that they have been doing with all other legislation under the pretext of emergency powers.
Many MPs and the opposition parties are colluding by not challenging any of this and actively choosing not to vote at all. This a criminal dereliction of their duty that we cannot allow!
The 'Covert Human Intelligence Sources (Criminal Conduct) Bill 2019-21' can be found here:
The legislation seeks to give undercover operatives the ability to commit criminal offences and will be achieved by amending the Regulation of Investigatory Powers Act 2000 (RIPA).
It will allow state agencies to authorise a Covert Human Intelligence Source (CHIS) to commit criminal offences which Government says may be necessary for protecting national security, preventing or detecting crime or disorder, or protecting the economic wellbeing of the UK. None of this can be believed.
Read more: URGENT CALL – Take action to STOP Government legally committing crimes