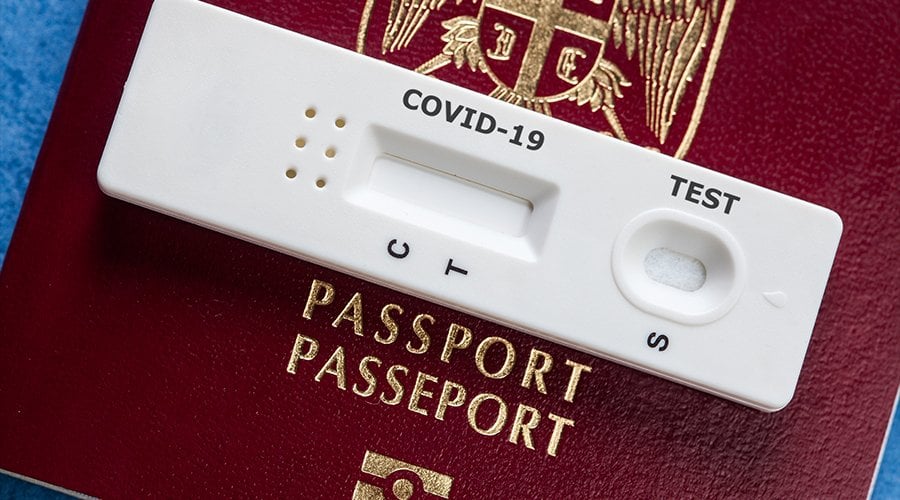 A new digital pass which is being trialled in the UK could help international travellers avoid coronavirus quarantine measures.
If successful, the CommonPass app, which is being launched by the World Economic Forum and The Commons Project, will allow international travellers to avoid lengthy periods of self-isolation.
By allowing users to take a Covid-19 test at a certified lab and providing additional information through questionnaires as required by their destination countries, the app will be able to confirm whether travellers meet the health requirements to travel without quarantining.
If they test negative and meet the other criteria, travellers will be able to show airport security and border guards a QR code generated by the app, meaning they won't have to self-isolate upon arrival.
Read more: A new 'Covid passport' to replace quarantine is being trialled in the UK – here's how it works