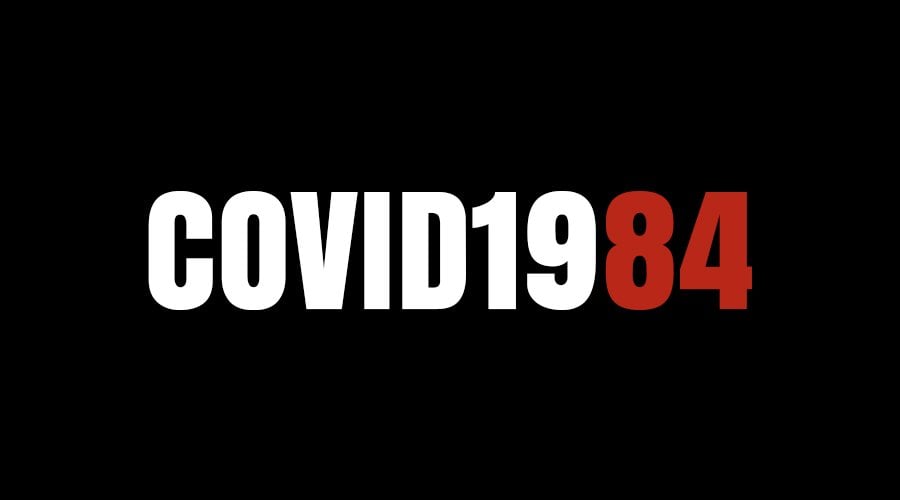 Facemasks and social distancing will be needed until next summer, the head of Oxford's vaccine trial team said last night.
Andrew Pollard warned strict rules would have to be followed even if global tests proved successful. He said the first jabs would probably not be available until next year – and then only for key groups such as frontline health workers.
Professor Pollard said that he hoped the final trials could be completed by the end of this year but added: 'Life won't be back to normal until summer at the earliest. We may need masks until July.
'If we end up with a vaccine that's effective in preventing the disease, that is by far the best way to control the virus. But in the medium term, we'll still need better treatments. When does life get back to normal? Even if we had enough vaccine for everyone, in my view it's unlikely that we're going to very rapidly be in a position where the physical distancing rules can be just dropped.
Read More: No hope of normality until JULY: Vaccine expert warns facemasks and social distancing will be needed until next summer because coronavirus jabs are unlikely before 2021