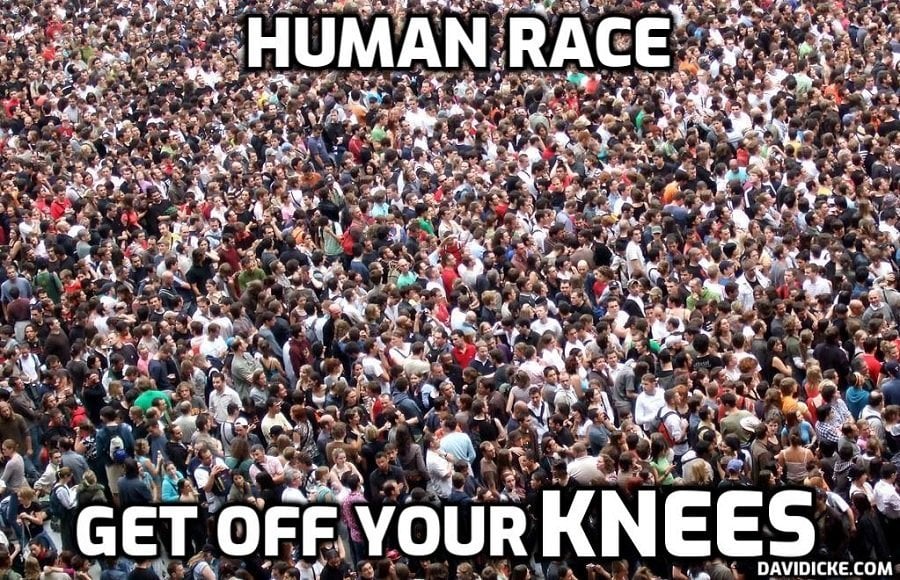 Demonstrators opposing Prime Minister Benjamin Netanyahu descended on the streets of Tel Aviv on Saturday night, despite only being allowed to rally outside their homes. Four people were detained following scuffles with police.
Clashes broke out when police tried to contain thousands of protesters who poured into Habima Square in central Tel Aviv to demand that the PM step down.
Officers were filmed dragging people along the ground and struggling to push the crowd away from the square.
Demonstrators held up signs reading "Go!" and "Bibi, you are destroying my future," referring Netanyahu's popular
Read more: 'Bibi, you are destroying my future': Anti-Netanyahu protesters defy lockdown, clash with police in Tel Aviv