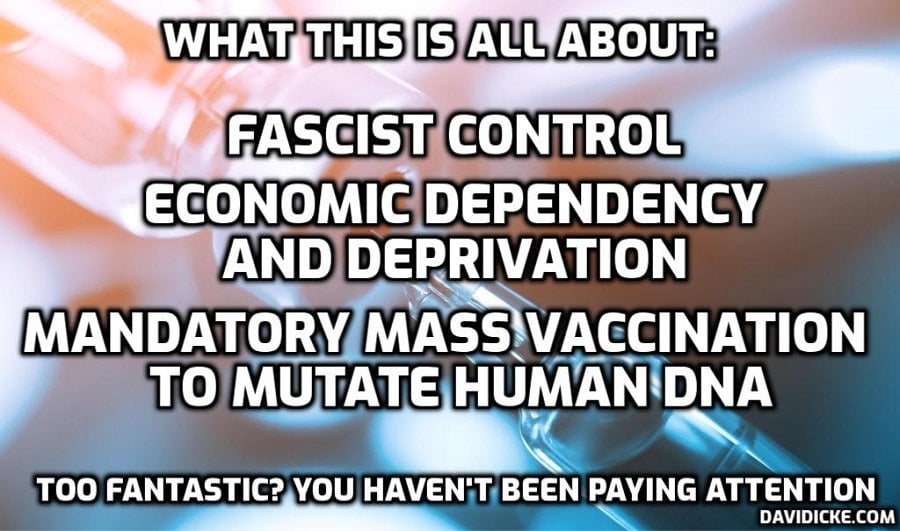 High Street fashion empire the Edinburgh Woollen Mill Group is on the brink of collapse, it has emerged.
The firm, which also owns the Peacocks and Jaeger brands, filed a notice to appoint administrators on Friday, affecting around 24,000 employees.
Steve Simpson, chief executive of the EWM group, said the past seven months has been "extremely difficult" as he warned normal trading will be "impossible" in the wake of a second coronavirus outbreak.
He said closures will be "inevitable" as the brand fights for its survival.
It comes amid allegations that the company cancelled millions of pounds worth of orders with clothing factories in Bangladesh at the start of the crisis, with workers claiming EWN demanded heavy discounts, which led to workers being terminated.
"Like every retailer, we have found the past seven months extremely difficult," he said.
"This situation has grown worse in recent weeks as we have had to deal with a series of false rumours about our payments and trading which have impacted our credit insurance.
Read more: Owner of Peacocks and Jaeger on brink of collapse with 24,000 jobs at risk