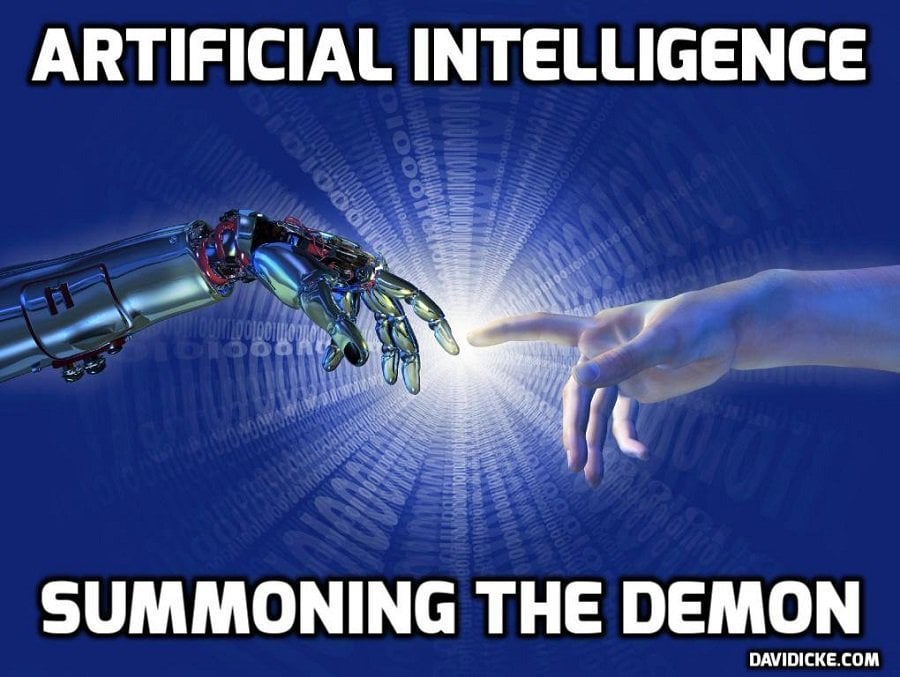 There are billions of sensors collecting data everywhere on Earth, and hundreds of earth observation satellites monitoring the health of the planet. Miniaturisation of electronics enables the production of increasingly smaller payloads for cubesats, drones and ground-based monitoring systems. Meanwhile, cloud-based computing is providing the computational power to experiment with new business models, making geospatial data available via platforms in near real-time.
Geospatial insight is a key piece of information to enable the autonomous and connected world we are building today. It enables cars to drive down a motorway, track assets in large scale civil engineering projects, or reduce city pollution and carbon emissions via better monitoring, for example. My prediction is that within the next five years, companies of any size will make use of geospatial insights to gain a critical advantage. Working with better data will help to identify risks and opportunities faster, exploiting emerging patterns before the competition. Although, geospatial insights can unlock billions across organisations and global networks, the full economic realisation of this new paradigm is yet to occur and not guaranteed.
In #ThePowerOfPlace – A Sustainable Future with Location Insights, industry leaders and emerging thinkers discuss how cross-sector innovators can derive real-economic value from using geospatial data.
Read more: Geospatial Intel Is Transforming The World