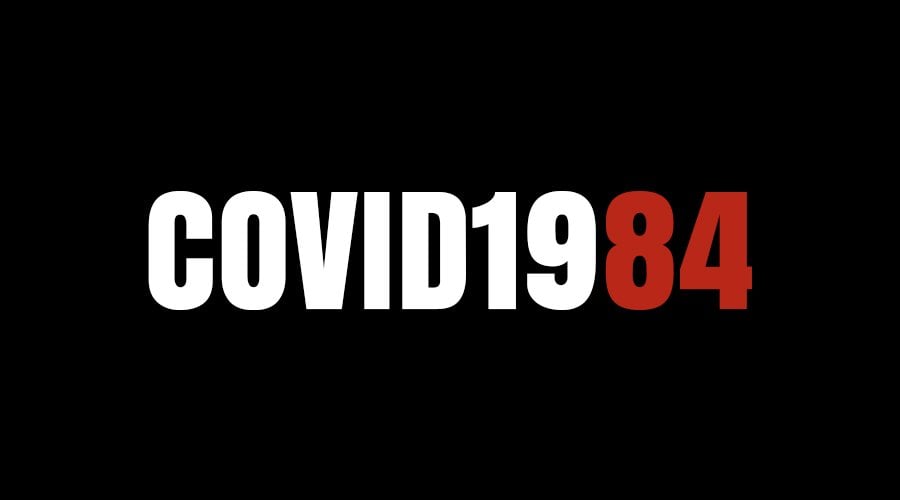 Coronavirus passport trials are taking place at Heathrow this week to test technology to let people travel the globe without risk of being quarantined.
Passengers on United Airlines and Cathay Pacific are trying out an app called the CommonPass.
The phone software is a digital health pass which can hold a certified COVID-19 test status or show someone has been vaccinated in future in a way designed to satisfy various governments' different regulations.
It has been launched by non-profit trust Commons Project Foundation, part of the World Economic Forum, in the hope of it will end the days of flyers producing bits of paper, often in different languages.
The tech is very much at the trial stage using volunteers on flights between London, New York, Hong Kong and Singapore under government observation.
But it is seen as a longer-term measure to allow air travel to return to something like pre-coronavirus levels.
However, it is reliant on Governments around the world accepting test results from 'certified' laboratories in other countries and allowing those with negative results to enter freely on their say-so.
Dr Bradley Perkins, chief medical officer of The Commons Project, said: 'Without the ability to trust COVID-19 tests – and eventually vaccine records – across international borders, many countries will feel compelled to retain full travel bans and mandatory quarantines for as long as the pandemic persists.
'With trusted individual health data, countries can implement more nuanced health screening requirements for entry.'
It comes as hopes for a UK airport testing breakthrough this week look set to be dashed after ministers decided to launch another review of the issue.
Read more: It Begins: COVID Passport Trials On United Airlines In UK