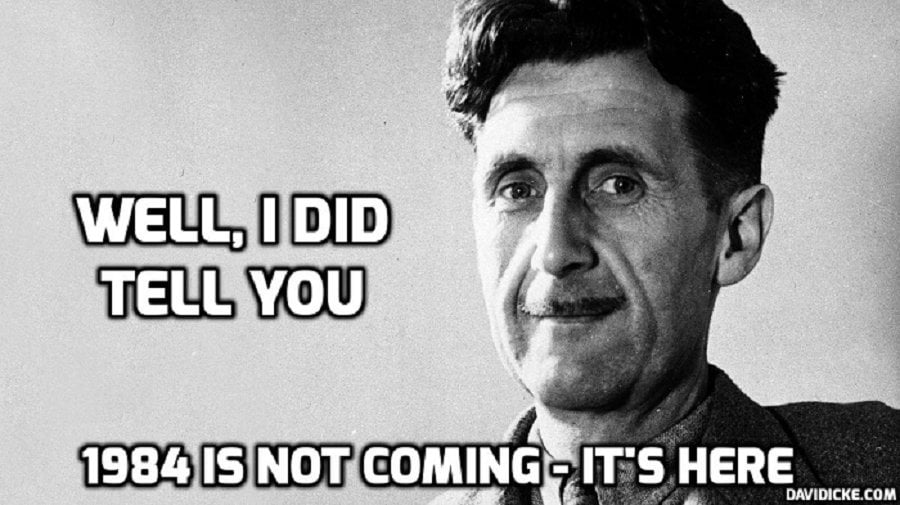 We've previously detailed protests that have sprung up in various major cities across the Australian continent over authorities' ultra-restrictive coronavirus lockdown measures, which are especially stringent and far-reaching in the southeast state of Victoria.
There's been multiple instances caught on video of police cracking down on elderly people and even pregnant women for merely resting outside on park benches, supposedly in "violation" of coronavirus social distancing measures, even as case numbers have significantly dropped since August. And now here's the latest incident to go viral as citizens flock to newly reopened beaches, after Victoria slightly relaxed some of its more severe lockdown restrictions:
Video has emerged of police officers clashing with beachgoers in a dramatic arrest of a woman at a Melbourne beach as hordes of residents headed outdoors to enjoy the good weather over the weekend.

Officers approached a group of people at Altona Beach, in the city's southwest, on Saturday evening after noticing they weren't wearing masks, Victoria Police said.
Read More: More Melbourne Insanity: Mom Arrested At Beach For Traveling "Outside Her Permitted 5km Radius"