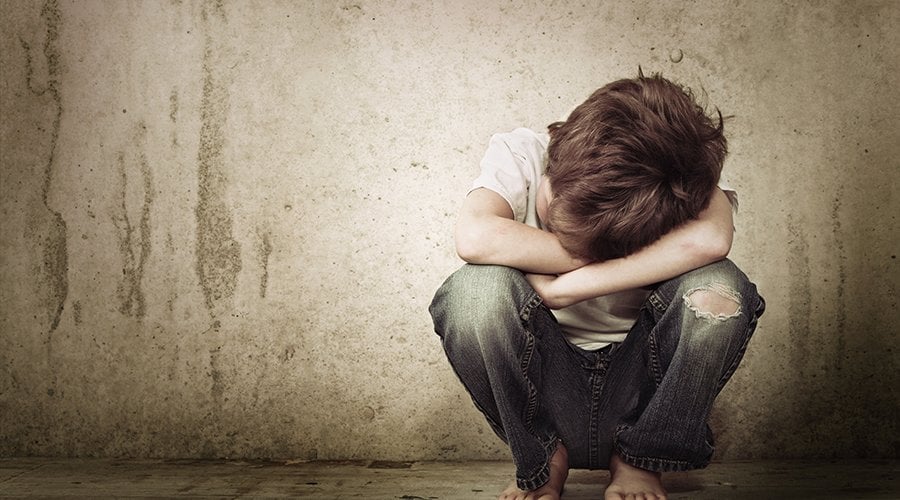 The Church of England forgave paedophiles after they expressed remorse and allowed them to carry on working instead of protecting children, a report has found.
The Independent Inquiry into Child Sexual Abuse (IICSA) said that between the 1940s and 2018, 390 clergy members or people in positions of trust were convicted of child sex offences.
"The culture of the Church of England facilitated it becoming a place where abusers could hide," said a report released on Tuesday.
"Deference to the authority of the Church and to individual priests, taboos surrounding discussion of sexuality and an environment where alleged perpetrators were treated more supportively than victims presented barriers to disclosure that many victims could not overcome."
IICSA said that many members of the church regard forgiveness "as the appropriate response to any admission of wrongdoing".
Read More: Church of England forgave paedophiles and allowed them to continue working with children, inquiry finds