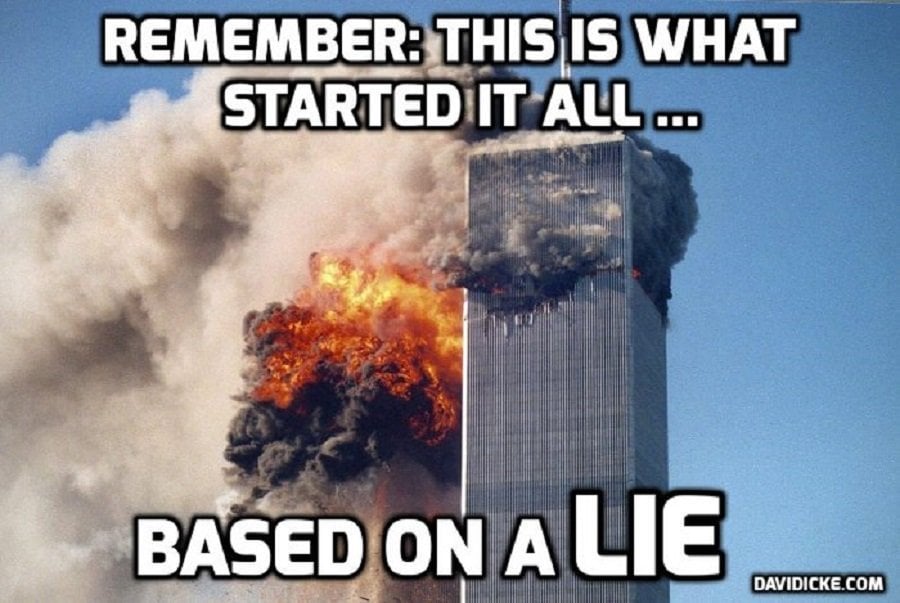 On this week's episode of 9/11 Free Fall, AE911Truth's Ted Walter and 9/11 family member Matt Campbell join host Andy Steele to discuss the appeal that AE911Truth and ten 9/11 family members filed earlier this week with the National Institute of Standards and Technology.
The 98-page appeal challenges NIST's initial decision on the "request for correction" to its 2008 report on World Trade Center Building 7 — laying bare the decision's many falsehoods and absurdities — and urges NIST's associate director, James K. Olthoff, to throw out the agency's theory on the cause of Building 7's destruction.
We invite you to watch the interview below.