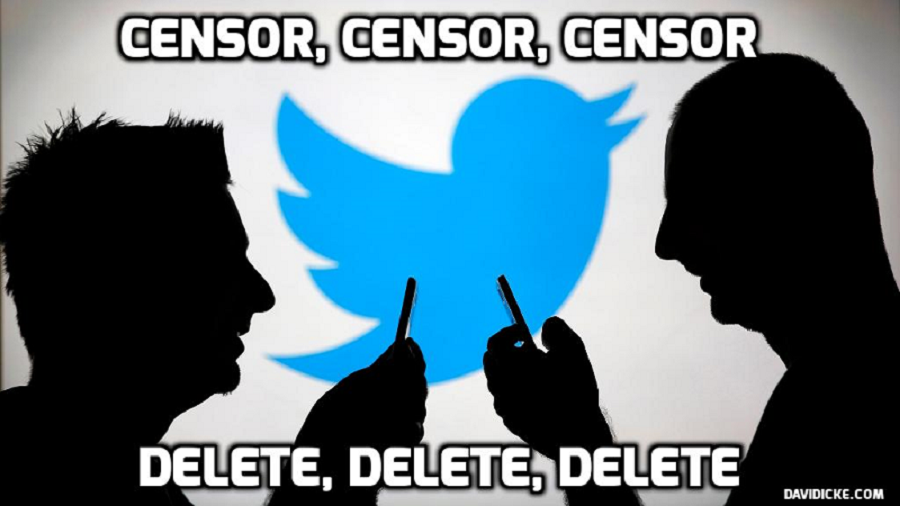 The official English language Twitter account of the Hungarian government was temporarily suspended on Wednesday, with no explanation yet given.
A Hungarian government spokesman told Breitbart London that @AboutHungary, a Twitter account used by the Ministry of Public Diplomacy and Relations went dark on Wednesday morning, before returning a few hours later. A placeholder message left by the micro-blogging network stated that "Twitter suspends accounts which violate the Twitter rules".
The spokesman told Breitbart London that Hungary had requested an explanation from the Sillicon Valley tech giant. He said: "The government's official English language Twitter page, and there was no response or indication from Twitter that they had blocked our account, they just went ahead and did it.
"'Allocation' or 'quota', to change the name is not enough. Hungary is against it. The basic approach is still unchanged. They [the Commission] would like to manage migration, and not to stop the migrants. The Hungarian position is stop the migrants." https://t.co/12qmBhIb18

— Breitbart London (@BreitbartLondon) September 27, 2020
Read More: The Tech Giants Are Silencing Those Who Hold Different Opinions