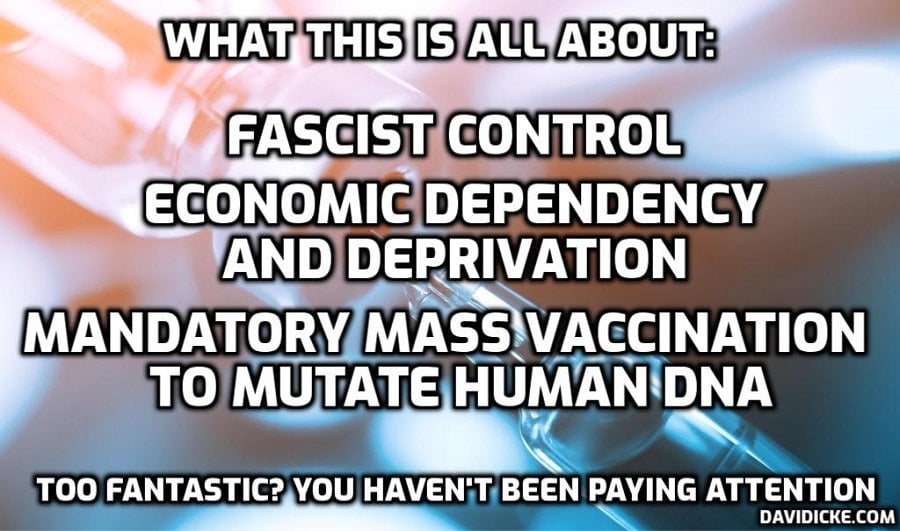 As many as half of all New York City bars and restaurants could shutter permanently within the next six months due to the coronavirus, according to a stunning new audit released Thursday by state Comptroller Thomas DiNapoli.
The report lays bare the extent of the pandemic's fiscal impact on one of the city's lifeblood industries, which only saw a return to indoor dining on Wednesday — at a meager 25 percent of normal seating capacity.
"The industry is challenging under the best of circumstances, and many eateries operate on tight margins," said DiNapoli. "Now they face an unprecedented upheaval that may cause many establishments to close forever."
In the next half-year, a third to half of all city bars and eateries could fall past the point of no return, potentially taking over 150,000 jobs with them, DiNapoli found.
Nearly three-quarters of those employed in the city's restaurant industry already found themselves jobless at the height of the pandemic, according to the report.
In 2019, the city's restaurant industry accounted for 317,800 jobs, paid out $10.7 billion in wages and made more than $27 billion in taxable sales, the report said.
Read more: Half of new York restaurants, bars may close for good due to 'Covid-19' says audit (No, because of lockdowns imposed by government, not 'Covid-19')