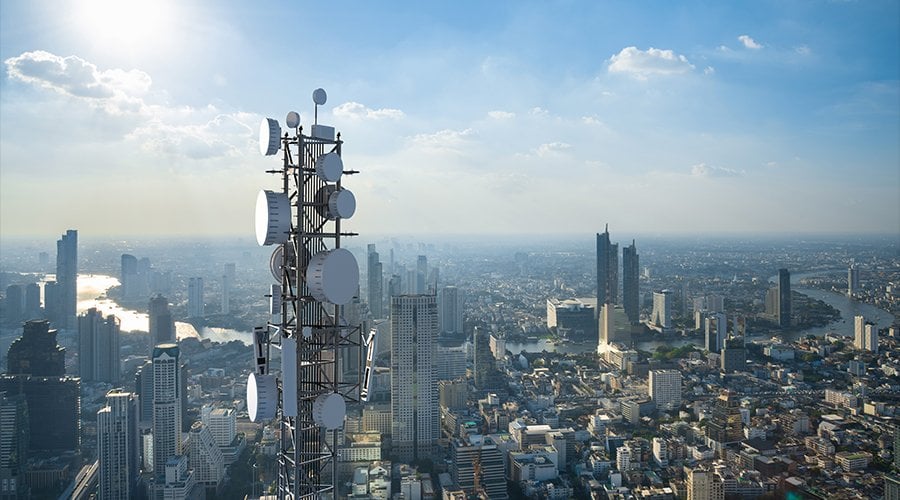 Hi Gaz, I need a bit of advice.
My son (aged 9) returned to school about 4 weeks ago now [near Leicester]. The other day he mentioned to me that he and most of the class complained about a high pitched noise they could hear. He said it was unbearable to them but the teacher couldn't hear it.
After a while he said it stopped, although he said that it's happened a few times now. I took to YouTube and searched for videos relating to 5G at high frequency and found one that he said "THAT'S IT" to. I'm obviously now very concerned about what's going on in the school but have no idea how to approach the situation.
Have you heard anything like this or know anyone that could advise me further?
Thanks mate