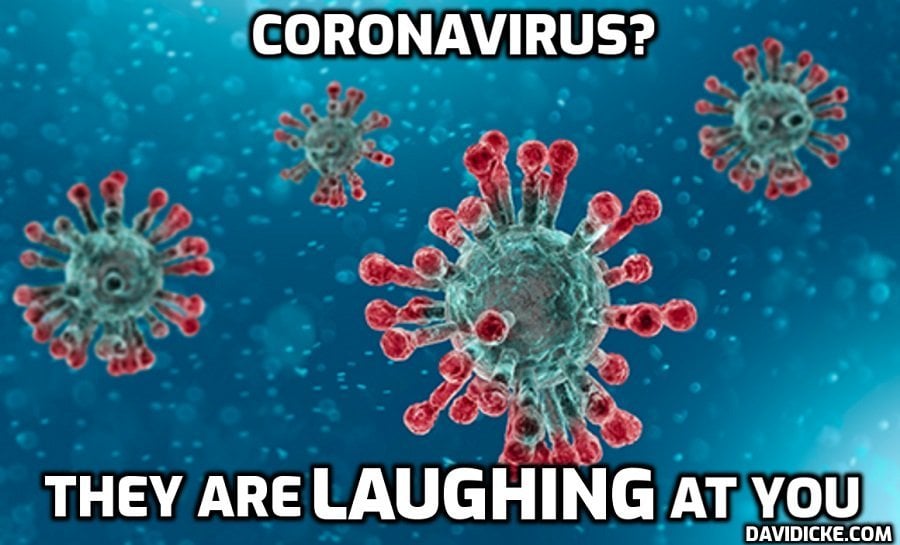 The National Police Chiefs Council (NPCC) has confirmed officers are being told not to install the NHS Covid-19 app on their work smartphones.
The app detects when users have been in proximity to someone with the virus.Some officers have also been told they may not need to obey self-isolate alerts generated by the app when downloaded to their personal phones.Lancashire Constabulary has told staff to call the force's own Covid-19 helpline instead.The BBC contacted the North-West of England force after a source claimed the advice had been given because of "security reasons".The source also said officers had been told not to carry their personal phones while on duty if they had activated the app.
This applies to staff working in public-facing roles as well as those in back-office positions."The health and wellbeing of our officers, staff and the public remains our priority," a Lancashire Constabulary spokeswoman subsequently told the BBC."Members of staff, like all members of the public, are personally able to download the Track and Trace application should they choose to do so. Guidance provided to staff within the workplace remains in line with the national NPCC position.
"The NPCC confirmed the work-phones policy was common to all forces, and said it was carrying out an urgent review of the matter."Police forces use a variety of mobile devices with different system restrictions," said a spokesman for the council."It is important that we have confidence that the NHS app will work for officers and staff consistently across the country, and it is for this reason that we have recommended that officers and staff download the app to their personal, as opposed to work devices, rather than any suggestion of security 
Read more: Police told not to download NHS Covid-19 app (what a transparent joke it is)